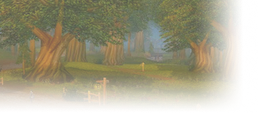 24 posts



5 months ago

(Pre-release)
I've been going bloody mental waiting for classic. I started making.. Videos. """""content"""""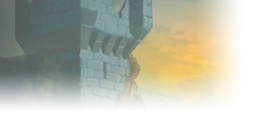 Discord:
teebling#5444
Bnet:
Teeb#2674
Posts: 1067
Likes: 1861

525 posts





5 months ago

(Pre-release)
Hey CC welcome back

You enjoying making vids? Your topic on roleplaying in Classic is still going strong after all this time!
Admin • Bug reports • Avatar requests


There is nothing like watching a dead rogue not releasing his ghost so he can watch me slowly bleeding out, only to pop stoneform and teabag him with my rocky balls. Samarener the Dwarf, 2019.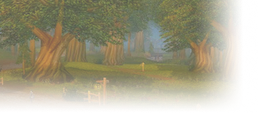 24 posts



5 months ago

(Pre-release)
Thanks ^_^ Yeah making videos has been keeping me sane, haha. Yeah I checked in on the thread, it's cool to see the convo's still going :D Guild:
<Orc Forge>
Bnet:
Peanuts#1271
Posts: 57
Likes: 18

57 posts





5 months ago

(Pre-release)
Similar topics
to 'It's me again, after a long ass time [ vidoes ]'
Posts
Views
Last post