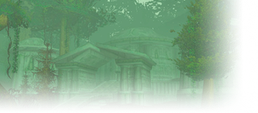 Race & Class Comparison Tool
by teebling • 4th February 2019
I designed this tool to let people quickly compare race and class combinations side by side - hopefully this will help people who are still undecided on what they want to roll in when WoW Classic releases, and for those who want quick info for theorycrafting.
If you want to calculate exactly how much extra DPS, Armor, Dodge, Mana, Crit, Block etc. is provided by the differences in base stats listed above then you can use the barrens chat
basic stats calculator
tool to do this quickly and easily (open it in a new tab!).
I hope you enjoy using it and of course if you have any ideas/suggestions for improvement feel free to reply to this topic!

Admin • Bug reports • Avatar requests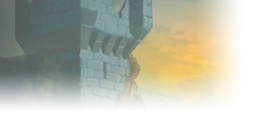 Teebling you glorious person you! That is awesome!

EU Grim Batol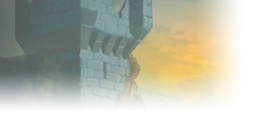 EU Al'Akir






Why does tauren warrior have the same stamina as an orc warrior?
"Listen... Strange women lying in ponds distributing swords is no basis for a system of government. Supreme executive power derives from a mandate from the masses, not from some farcical aquatic ceremony." – Dennis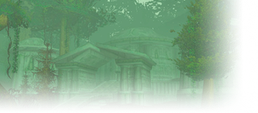 They have the same base stamina. Once the Tauren Endurance passive comes into play Taurens have more total stamina. These stats are before any passives.
Admin • Bug reports • Avatar requests EU Shadowmoon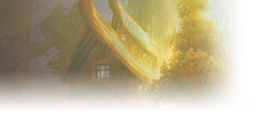 Similar topics
to 'Race & Class Comparison Tool'
Posts
Views
Last post