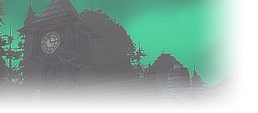 Guild:
Goblin Rocket Fuel Rats
Discord:
2rG8RZm
Posts: 184
Likes: 214

184 posts





My current setup is... A laptop on my lap, and mouse on the arm of a sofa, lol.
Cons of living in Japan = no space for a battlestation :(

While it's cozy enough, I'm looking for a "foldable laptop stand" that I can use instead, coz I think laptop on lap can't be good for your neck / back.

Edit: Ding 30!

<Goblin Rocket Fuel Rats>


Arugal (Oceanic/PvP/Horde)


Just a bunch of players who simply want to help others, kick back and enjoy ourselves. We have one goal; helping out any adventurers we come across. If this intrests you, check the links below for more info! We provide the https://classic.wowhead.com/item=9061/g ... ocket-fuel
Guild Info ~ Stories ~ Discord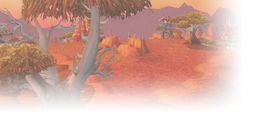 Discord:
Rinku#1352
Bnet:
Rinkusan#2164
Posts: 101
Likes: 62

100 posts







This is what my setup looked like two years ago when we moved in. Evolved a little since then, but no fancy lighting stuff :D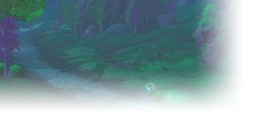 300 posts





That's too many screens. I've done 4 displays before and realized that once I couldn't see all of them at the same time I started having to check over my shoulder for stuff and I kept losing things, lol. Seems like 3 displays is the sweet spot.
Fairbanks | North American Pacific PvP Server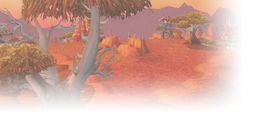 Discord:
Rinku#1352
Bnet:
Rinkusan#2164
Posts: 101
Likes: 62

100 posts





Similar topics
to 'Post Your Setup!'
Posts
Views
Last post