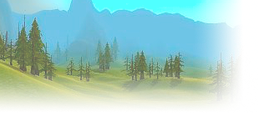 Discord:
gabryatfendor#3887
Bnet:
Fendor#21275
Posts: 165
Likes: 130

164 posts





6 months ago

(Pre-release)
I never raided in Vanilla, I just did some retro-raiding alone or in duo when my level was waaaaaay above the required one and I have a question for all the raiders here: which Raid in Vanilla is the most durable? I don't mean the most difficult or the one that you take the most to clear... I mean which is the one you can do many times without getting bored.
Ish-ne-alo por-ah (May the days ahead be guided by the elders of long ago)


Hydraxian Waterlords - RP - EU
Fendor - Tauren Shaman

Ildebrando - Dwarf Hunter

Osandiron - Dwarf Priest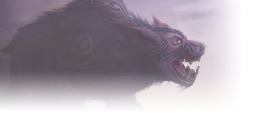 118 posts





6 months ago

(Pre-release)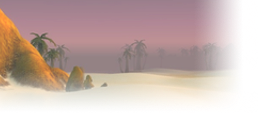 58 posts





6 months ago

(Pre-release)
Forsakenone

wrote:

↑

BWL never lost its epic shine in my opinion.
Have to agree here. From the first step I took into it, until and even after having Nef on farm, I never felt bad about going into it. It is in my opinion one of the best raids ever done. Guild:
<Orc Forge>
Bnet:
Peanuts#1271
Posts: 58
Likes: 18

58 posts





6 months ago

(Pre-release) Guild:
< Medellin >
Posts: 99
Likes: 85

99 posts





6 months ago

(Pre-release)
Similar topics
to 'Raid Durability'
Posts
Views
Last post