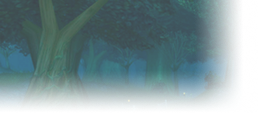 Blizzard Entertainment

---

There is currently no public Beta version of WoW Classic. For a chance at being selected if a Beta becomes available, make sure Warcraft is checked on the Beta Profile settings in Blizzard account management.

If you are selected to participate in a Beta test, you'll receive an email with information on how to install the client and provide feedback.
Just a heads up guys remember to set your beta profile settings 'yes' for World of Warcraft if you fancy a shot at a beta invite!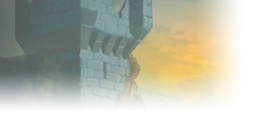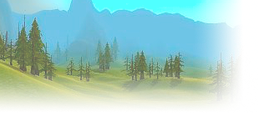 EU Hakkar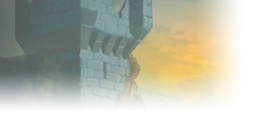 A nice guy from Sweden looking forward to Classic.
Similar topics
to 'Classic beta access settings'
Posts
Views
Last post