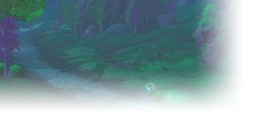 This is one of two objectively best ways to enjoy this game. Be unemployed with lots of time, or have your shit together and have lots of time

Welcome m8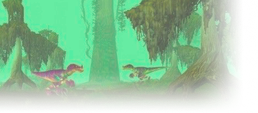 US Myzrael

donator Posts: 2
Likes: 1



Well, I certainly don't have lots of time, but I do have a good job that doesn't ever come home with me. I have to make the best of the time I have, but for once I don't have to worry about paying for the next month's sub (or being deployed in the middle of it!). Now if only I could get my wife to play, that would double my total play time, haha.

Thanks for the welcome!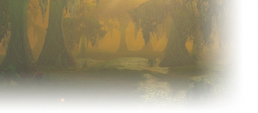 donator Posts: 8
Likes: 1

Hello, I began in Vanilla & was very much a noob, as WoW was my first taste of MMORPGS. I have been lurking for a bit & really, really dig on the community here. Feels like a throwback to the old days of forums! I look forward to contributing to the community & pick up some insight on the way. Cheers!

US Myzrael

donator Posts: 3
Likes: 1



Hi there!

Total n00b here. I swore up and down for years when WOW first launched that I would never play this game. ...and then I did. When classic launched this year, I thought I'd give it a try. Now... I'm hooked.

I'm really digging the hell out of some classic. I have actually given retail a shot and I have to say that I just can't get behind it. When I've got a level 11 toon and I can set my auto-attack and then literally take my hands off the controls and put them up behind my head - with no fear of dying... Just... No. I'm not sure if it gets harder later on in the game, but if that's any indication of things to come, I can't in good conscience call that a "game".

I know I'm ripping on retail right out of the gate, something that I hear fans of classic often do, but I do get that retail wouldn't be a thing if it didn't work for those folks who are in to that kind of thing. Each to their own.

I love that classic makes you work for it. That it doesn't hand you everything. It's my personal preference, of course, but I like the feeling of accomplishment and a job well done - even if I had to die 20 times to do it.

I also have no idea why I'm blathering on like this. I'm not good at introducing myself. I never know what to say.
Similar topics
to 'New here? Introduce yourself!'
Posts
Views
Last post