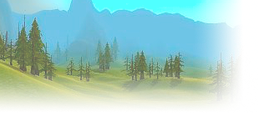 Welcome @Rikkisix! :)

Luckily? It seems i'll be able to go another round for Vanilla WoW, since i have even more free-time now as an adult then i ever did as a kid, so hopefully i'll be able to meet a bunch of random folk, and have a fun time tanking dungi's or just ganking.
Good to hear that someone has more time as an adult than as a kid.
I miss the times in school. Getting home. Can't even study for 10 minutes but farm timbermaw rep for 10 hours straight. #priorities
People are awesome here. You'll have fun :)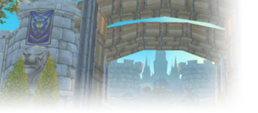 US Emerald Dream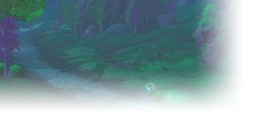 US Eredar




Can I just say WOW welcome to everyone here! Last time I visited there were like less than 200 people registered and we're near to 500 now.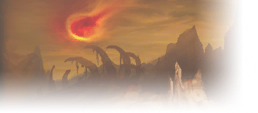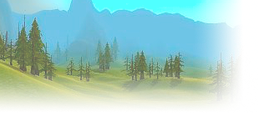 Hello guys.

I'm a 28 year old (almost turning 29) guy from Belgium. I started playing WoW in February 2005 (EU release).
It was my first MMORPG but because I wasn't used to playing MMO's (I was 100% devoted to Counter-Strike 1.6 back then), I had some breaks while playing WoW. My first ever character was a Night Elf Hunter (like 90% of the newbs who started back then). After some time I decided to level a Night Elf Druid. I remember leveling as Balance (up till +-40) and then as Resto (up till +-49) which was a huge pain in the ass. Do not ask me why I tried leveling as resto.. :D I guess I wanted to heal all the dungeons more efficiently. At 49 my mate convinced me to go Feral (I didn't know how to decently play the shapeshifting meta so I guess that's why I stuck to the "easy" rotation of moonfire + starfire + wrath spam). After hitting 60 I rolled a second character as an Orc Warlock because 50% of my friends were Horde. After a while I also got an Undead Priest to 60. Those were my 3 main characters back in the day.

I will most likely play a Druid (or Warlock) in Classic again. Curious to see the difference with the knowledge I have today compared to the good old times. I've played every expansion since (the Druid was always my main).

Looking forward to play Classic! Please announce the release date <3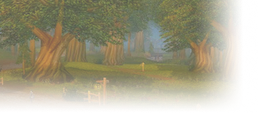 EU Wildhammer






Hello Pixstar, and all the new users!

<Kor Kron>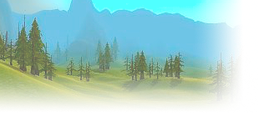 Welcome @Pixstar!

That peer pressure. I feel you bro

Welcome to you too
@Raigo99
!
Great to see people in here who have never played Classic. I hope you get dragged into the classic vortex and never get out of it

Similar topics
to 'New here? Introduce yourself!'
Posts
Views
Last post