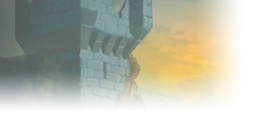 Got another five weeks to go on my ship but that hasn't stopped my ideas for barrens chat and related projects from coming into my head when I really need to sleep



Just to keep you guys in the loop about what is coming up soon content-wise:


Currently porting over a really nice Orc Warlock l60 min-maxing guide written by a reddit acquaintance.
Currently writing a guide on choosing between Horde and Alliance ignoring the obvious things like racials and focusing more on geographic locations, travel routes to specific dungeons/raids/BGs, meta-subjects like PvP participation, anticipated queue times, AH differences etc.

@fendor

is working on a really interesting guide for hunting unusual and lesser-known Blacksmithing recipes and quirks
Will be configuring a repack of the Light's Hope server when I get back so that as an unrestricted GM I will be able to:

Photograph all zones in the game for more wallpapers and art resources
Render all spell effects as .GIFs for use in future Guides
Use a model viewer to build transparent background renders or monsters, doodads, items etc.
Open up other opportunities for promotional media for the site and help bring content creators more raw resources with which to work
As for development I've had a few ideas for patch 1.5 which include the following (but I have some surprises too of course which I won't mention):
A class/race comparison tool in which people can view base stats at 1 and at 60, racial abilities, and other comparative information side by side for two 'choices' of class/race combination. Designed to help people make their bloody mind up about what they want to roll when Classic looms over the horizon
Breadcrumbs
More profile customisation options
Further performance improvements
Akismet anti-spam extension as the new framework to counter bots
Media pack to help people share and write about the site elsewhere
A countdown to release date
Bug fixes of course
I've paid some serious thought to the idea of having a 'Guilds' section (as suggested by a few people already) in which people would be able to create a guild page, advert and have their own forums etc. on the site here. I have come to the decision however that I will not be implementing this for the time being. As part of the philosophy of the site I don't want to fall victim to feature-bloat. Coding this would not only be a huge undertaking but also take away from the core purpose of the site which is a first and foremost a discussion forum and a place for people to find useful information and resources for Classic-related stuff. I don't want to steer the direction of development on a course that deviates too far from what I started out to achieve in the first place.
I'll take this opportunity also to welcome all the new folks who have joined up recently. It's great to get some positive feeback and hear new voices on the forum.
Anyone who wants to write a guide on their area of experise or just feels like writing up on something for the Guides section do step forward and Sytu and I will help you all the way.
Also it would be a massive help if you guys could spread the word about our little home here at BC - whether thats through facebook, other forums or just telling your mates and guildes to check it out

That's it really - last of all I'm sure you will all be please to hear that the googlebot bug was indeed finally fixed and we are now on a different server! The search performance will begin to recover very soon and I am hugely relieved that this was finally resolved after 2 months of talks with my host!
Your boy teeb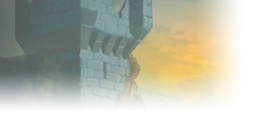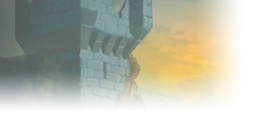 Good question! It's like a trail of links showing where you have gone. Example:
Guides > Reputation Guides > Wintersaber Trainers Exalted
Will probably fill the empty space between sorting button and pagination buttons at top of each topic page.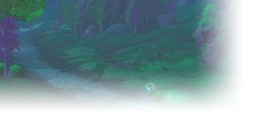 Dude setting up your own pserver is such a cool idea! Will other people be able to play on it too? You might need some help when filming spells beinhg cast on ally/enemy players etc.

Also agreed about the Guilds thing... theres probably something like this already built. You're making the right choice by focusing on your current aims for the site.

I will pass it around on some Discord servers and tell some RL friends about the site for you.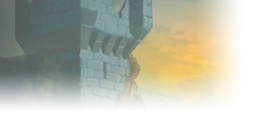 Yes although only temporarily and if might not work (have to open up ports on my router etc) - though some help would be really appreciated :)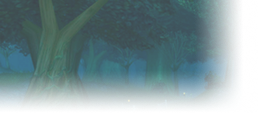 Oooh looking forward to these teebling. Also I can help on the server if you still need volunteers! So much cool stuff! Especially for warlocks!

"Everything that is... is alive."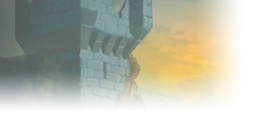 Patch 1.5 should be finished and deployed tonight! It is a lot less than I'd planned but still some cool stuff I hope you guys enjoy.

Orc Warlock guide some time next week.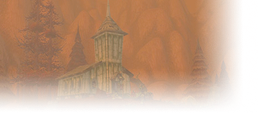 US Faerlina


Barrens.chat — the gift that keeps on giving!

Similar topics
to 'Upcoming content, features and a call to arms!'
Posts
Views
Last post