I'll be playing an Undead Warlock. I love the casting animations of Undead and Warlocks are very good all-arounders. Plus, they just get stronger in the later Raids.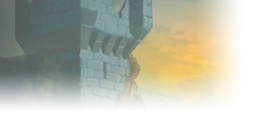 Nymis

wrote:

↑

In the sort of stuff I'm into (structured, open-world PvP) they are insanely good. To name a few advantages:

Being able to summon a raid anywhere with just 2 rogues with me enables a lot of capital city shenanigans.
The ability to use Healthstone+Death Coil+Health Potion+Sacrifice Voidwalker+Soul Stone+Sacrifice Voidwalker (with Fel Domination) all while DoT-ing enemies with Siphon Life mean you're extremely hard to kill in a large group and it allows you to stay in the front line better than almost any other class.
The CC you have with Single Fear+AoE Fear+AoE stun (Infernal) is amazing against groups of any sizes
Eye of Killrog is an amazing and versatile scouting tool, it's only second to Far Sight/Eagle Eye in very open spaces
Holy moly that healthstone+death coil ad infinitum chain is awesome - I would never have expected that kind of HP from a lock. Every day's a schoolday!
Likewise with Eye of Killrog I can see that working very nicely for a city raid leader.
Admin • Bug reports • Avatar requests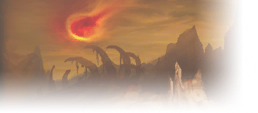 I'll also let you in on another little known tidbit - there's a talent in the first row of the Demonology tree that increases the potency of your Healthstone with every point (2 points maximum). In vanilla, a Healthstone with 0/2 talent points counted as a separate item from a Healthstone with 1/2 points, and likewise for one with 2/2 points in that specific talent.
So yes, you could legitimately have / use 3 different Healthstones if you had 3 Warlocks who agreed to allocate that point in that certain way.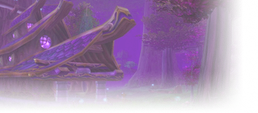 EU Firemaw



Interesting, but I doubt it will work that way on Classic.
Faendur, the Creepy Dwarf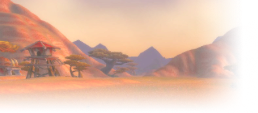 EU Gehennas

Back in the days I played Orc/warrior, I remember I had some struggle to level as fast as my friends back then.
Now I'm looking forward to priest or mage, since my friend will play Paladin.
Gehennas EU PvP - Horde
<FIKA>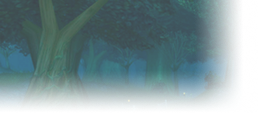 Seems more like a bug than an accidental 'feature'. Is this a pserver confirmed thing
@Nymis
or is it confirmed from vanilla?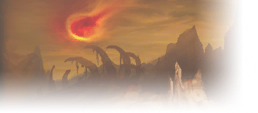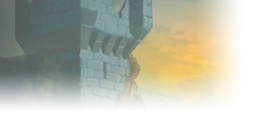 Well boys I'm back home and have some free time so I'm downloading Nostalrius client at the moment and have made an account on Light's Hope! Will be playing on Lightbringer server since it is patch 1.12. Will tell you what I end up rolling :)
Admin • Bug reports • Avatar requests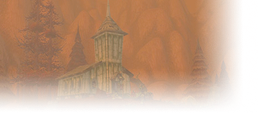 US Faerlina


@teebling if you end up on Horde and need anything lmk!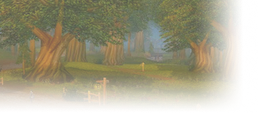 Shaman. I always liked the focus on the elements, and for some reason, really liked the concept of totems. I also really fell in love with how Shamans heal, and have been healing as a resto shaman ever since TBC (although I really play too much in legion, and not at all in BFA).

To be frank, I preferred Draenei shamans to any of the horde races. In classic, I'll have to roll horde, so probably troll or orc.
Similar topics
to 'Which class do you play, and why?'
Posts
Views
Last post