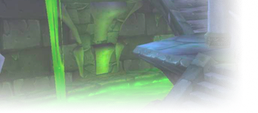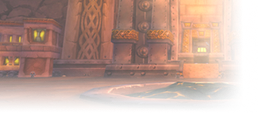 EU Argent Dawn






What a well made post. Amazingly done!

I'm torn whether to go Engineer or Enchanting. Though I'm still leaning more towards Enchanting...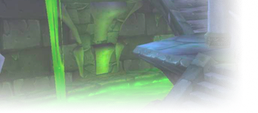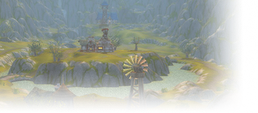 What a brilliant contribution! Well done.

Would you mind if I add the words 'WoW Classic' to the content or title to help people find this easier on google?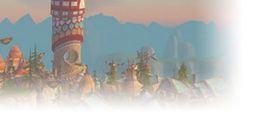 Great guide, Syturio! Haven't ever leveled Engineering on any version of WoW.. Will need it on some of my future Classic twinks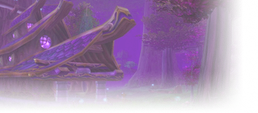 Syturio what a great great post.
I'm liking this guides area too teeb!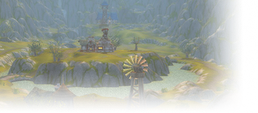 Just popping in to say I really, really like the images and layout you have produced here - it looks gorgeous.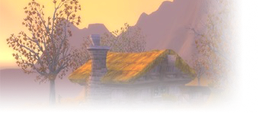 This is incredibly professional, dude. Absolutely stunning work!
Awaiting Classic WoW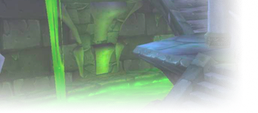 Just wanted to let you guys know, i am currently remaking this guide from ground up.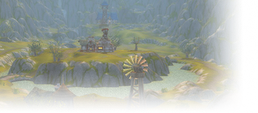 Awesome - looking forward to it!
Similar topics
to 'WoW Classic Engineering Guide'
Posts
Views
Last post