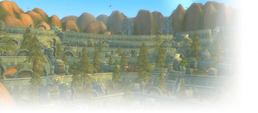 US Grobbulus



Alliance Grobbulus server

4-6 hour sessions.

Requires six players, invis pots and stun bombs.

You keep your own lotus. Players without lotus get a minimum 10g +x payment at end of session, where x equals number of lotus found.

Main goal is to establish a timer.

You're free to share your lotus and do w/e you want with your lotus including vendor it.

Our locations will be rotated with each pick, to ensure everyone gets a fair chance at the locations with 2 nearby nodes, since there's three node locations that are very distant and isolated from the others.

I was thinking of doing this 2-3 times a week. Just so we can each get our own lotus for personal flasks + a few extra for profit.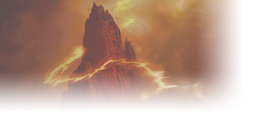 US Fairbanks



Ehhh... Just make a bunch of level 5's yourself with herb, spread them out and camp lotuses on your own. When you start involving 6 players to camp one zone for lotuses on a long spawn, the profit margins are just heinous. You'd net way more profit just farming something else and buying lotus or farming lotus on dead hours by yourself.

For this same reason, camping devilsaurs is really really difficult. It just takes way too much coordination and way too much time to be profitable on most realms. (Poor example because devilsaur market was obviously ruined by layering - but you get the point).
g0bledyg00k

wrote:

↑

Never making a single investment again until I 100% know it pays off.
2000 IQ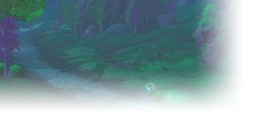 Your title was too long and the forum was cropping the server name and faction out, so I edited your post to slip it into the first line for visibility.

Similar topics
to 'Looking to make a Black lotus team in Silithus (alliance grobbulus)'
Posts
Views
Last post