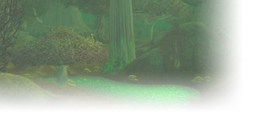 US Kromcrush



lvl 53 now, need to be 60 by next monday to raid i think it is manageable, i just keep stopping to gank horde on my journeys and levels are taking a bit longer than i like, but its apart of the rogue life =)
When the hunted tell tales of Gondar, none are sure of which are true. In whispered tones they say he was abandoned as a kit, learning his skill in tracking as a matter of simple survival. Others hear he was an orphan of war, taken in by the great Soruq the Hunter to learn the master's skill with a blade as they plumbed the dark forests for big game. Still others believe he was a lowly street urchin raised among a guild of cutpurses and thieves, trained in the arts of stealth and misdirection.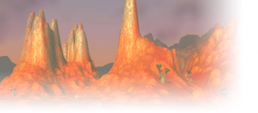 EU Flamelash



Level 60 just prepping my shaman to start tanking Molten core.

Youtube Channel: https://www.youtube.com/channel/caperfin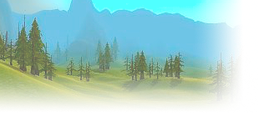 US Herod



Grinded Basilisks for the better part of 38 and 39 over the last two nights. Hit 40 last night, got me mount, ran two RFD runs, picked up Excaliboar, promptly went to Badlands where I had my ass bitten off by coyotes over and over while I leveled my 2H swords from 1. *grumbles* Dinged 41 when all was said and done. Not a bad night! Unfortunately, it's back to work with me for the next four days. :(

Stupid job and adulting and dumb stupid bills and responsibilities....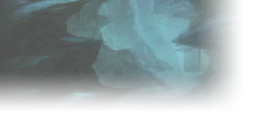 Badgirls - Level 46 Human Rogue - US Incendius PvP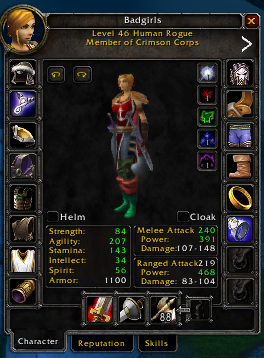 into 46 (as of posting)

So I've been having a BLAST on my rogue. I actually started about a week later from Classic's actual release, as I was out of town. So from when I started playing I'm very pleased with my progress :)

LOVE all you folks' char's too! Keep em coming!
Badgirls - Level 46 Human Rogue - US Incendius PvP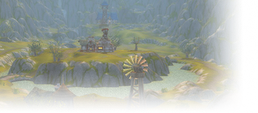 peon

wrote:

↑

Could you elaborate please? I am curious to hear a different view on the matter.
I'm not satisfied with the timeline, that's one of the points. The thing that bothers me the most is that for example all Quest Hubs are in the game from the beginning, why?
Then I find the itemzation totally messed up, sorry but we are in phase 1 and have droprates of 1.10 and items of 1.12?
Yes and then we have the layering where I'm not sure how Blizzard wants to remove it.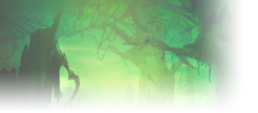 This grind from 37-40 is surely the hardest chunk of the grind so far for me. I feel like I just can't find a good area to farm mobs in like before. Badlands was DECENT last night but I still spent a lot of time running around wasting time. 75% of the way to level 39. So close to 40 but so far.

I feel like I need to just spend a night grinding the hell out of SM until I hit 40.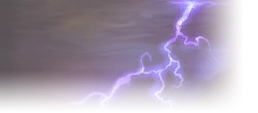 Why don't you do quests and not grind mobs? Do you have to grind at that level? I haven't been there yet so I do not know!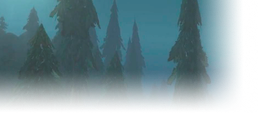 Arathi, Alterac, and Stranglethorn COMBINED do not have enough quests to get you past level 36, and Desolace is cancer. That was when I started spamming Scarlet Monastery.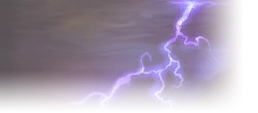 Never played shaman before, and ive been really enjoying it cant wait to do SM! if you ever wanna play or have any tips for new Enhancement Shamans HMU

Camazotzz - Thunderfury(PVP)
Similar topics
to 'Your progress'
Posts
Views
Last post