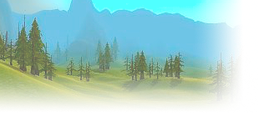 Peace friends.

Not much. Just a quick Hello.

I like taurens, warriors and "old school" forum software, like this one.
Like we all here, I am super excited for classic wow and hope many classic fans will find this place.
I have played on almost every private servers since Nostalrius came out. So hopefully I'll see some familiar names here soon.

Shoutout to @teebling for creating this forum... and by the way it looks amazing!

Hail.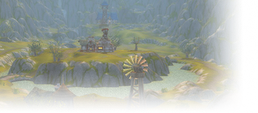 EU Ghostlands








Peace up Cram

welcome to the forum and thank you for the kind words!
Admin • Bug reports • Avatar requests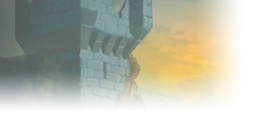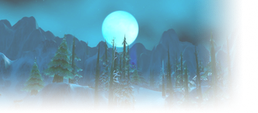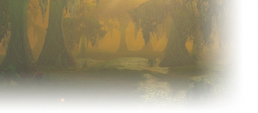 Welcome!
I'm assuming you've played/are playing on Northdale?
Which characters do you have if so?
Currently playing on Northdale PvP, Light's Hope private server
Yng - 60 Undead Mage
Niera - 27 Troll Hunter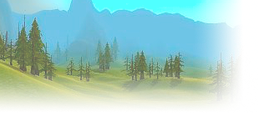 EU Hakkar








Finally a fellow Tauren! As my signature says, Ish-ne-alo por-ah and hope too see you in game :-)
Ish-ne-alo por-ah (May the days ahead be guided by the elders of long ago)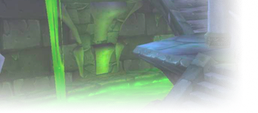 EU Ragnaros






Welcome Cram


Check out my Engineering Guide for WoW Vanilla / Classic 2018!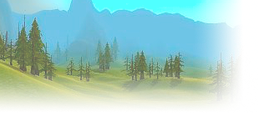 I haven't really played since Elysium.
Of course I have my level 14 tauren warrior on Northdale but nothing serious. I go online once or twice a month.
I told myself that I don't want to get burn out on WoW for the blizzard release. I don't even know if that's really a thing.
Still, I follow the classic community and lurk around

Similar topics
to 'The Winds Guide You'
Posts
Views
Last post