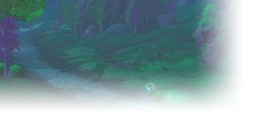 324 posts






This is the best quote I've ever read on this site. 10/10 would read again.
Fairbanks | Pippina - Gnome Warrior | Beardozer - Night Elf Druid
Holyfrog

wrote:

↑

Zephyr wrote:

↑

Hey, thanks a lot for this list!

So, so far (if these are not beta bugs), only oils/chili/JoL and JoW cannot be procced by SoR. If the proc off procs mechanic is also a thing (anyone could test it so far?), some combos like Axe of the Deep Woods + Fiery Blaze Enchantment + SoR + oil/chili + any judgement could be pretty interesting in some situations (especially with multiple targets).

Nah, 40 isnt high enough to start testing all the interesting weapons unfortuantely.

Fiery Blaze seem to proc on Seal of Righteousness though which is interesting.
Indeed, we'll have to wait two weeks more to see I suppose :)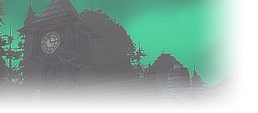 Guild:
Alliance [EN] EU PVE Mid-Core 2raid/week {GMT+1}
Discord:
RoadBlock#7435
Posts: 40
Likes: 24

40 posts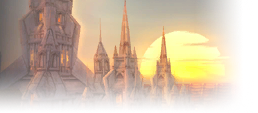 Discord:
austin#8615
Posts: 75
Likes: 57

75 posts





Glad you enjoy my shitposting. :)
Similar topics
to 'Serious Disscussion on Paladin Tanking.'
Posts
Views
Last post