Hello guys, I wanna roll Tauren Druid with feral specs for Classic release. Sooo i need advice. Its possible to gearing up to AQ gear (i mean stage 4 -5 )with feral spec (Isn't that too hard?

) or i need swap to resto ? I wanna try PvP as much as I know :D .. Thanks for help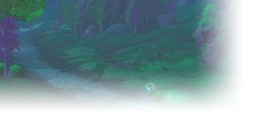 From what I've read there is a bit of a gearing gap in MC and BWL. Warriors are already seen as better tanks and they get real tank gear in all the raids, but you won't get feral druid gear until AQ. Supposedly you can work around lack of MC gear by working harder and stacking a shitload of consumables and stock up on as many https://classic.wowhead.com/item=9449/m ... r#comments as you can carry.

But I've never done it so iono. I'm going to try and see how far I can take a feral tank this time around. It seems viable but it also seems like more work.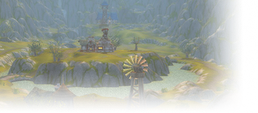 EU Ten Storms

donator Posts: 253
Likes: 157


Overall since it's alot harder to get raidspots as Feral, it's usually faster to stick with the guild until you start farming and then use your DKP on Feral while playing Resto.
Altaholic playing the following:
Ten Storms EU Alliance


Finnigan - Dwarf Hunter Lvl 30




Portalmaster - Gnome Mage Lvl 19




Shaelur - Dwarf Paladin Lvl 22




Shaelus - Night Elf Druid Lvl 50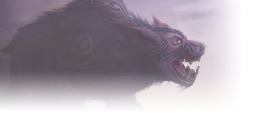 US Incendius

donator Posts: 161
Likes: 80



Do you mean feral tank or feral dps?
Horde

|

Druid

|

Incendius

|

Cowligula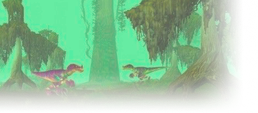 /target Everything
/cast Faerie Fire
Thanksss, After bis ready for AQ, will I be able to find the raid slot as feral dps ? I hear they don't take the druids much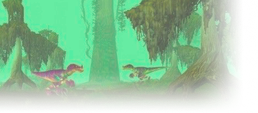 Druids can be competitive in MC + BWL. But the biggest problem with cat is, when other melee dps get new wepons, increasing the damage. Druids don't.
You will be able to find a raiding spot as druid. Alot of raids will just take what they can, so just be a good and nice player. That is most important in Classic, a good "name".
But as i said, you will fall of the damage meter, quickly. And when some people see that a pre-bis rogue does the same damage as a BWL geared druid, some guilds will drop you. Or you might have a guild that gets stuck in BWL, not able to progress AQ. There are alot of things that can and will happen.
So play, have fun, and be fun to play with. And you'll be just fine.
/target Everything
/cast Faerie Fire
Soo better way is to play balance ?? like boomkin without moonkin form and with swiftness (little hybrid) ? Its better for raids ?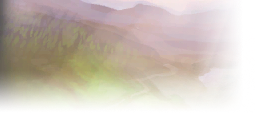 No boomkin is not a better choice. While feral DPS gear has a slump before AQ40, it's certainly not as bad as boomkin.


Lvl 60


Lvl 35
Similar topics
to 'Feral druid gearing up (early/late game)'
Posts
Views
Last post