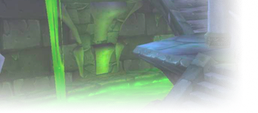 EU Ragnaros






Through this website you can enter your own character's information (as it was back in Vanilla) and search for players with whom you shared a realm and perhaps even a guild. Link:
http://vanillafriends.com/
Check out my Engineering Guide for WoW Vanilla / Classic 2018!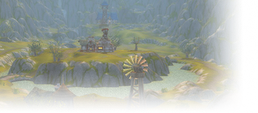 EU Ghostlands








Hahaha

This is a good looking website btw.
Admin • Bug reports • Avatar requests


Similar topics
to 'Vanilla Friend Finder'
Posts
Views
Last post