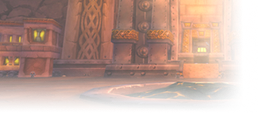 Not sure if there are any other Bond fans on the site... but I've been waiting for No Time to Die to come out for what feels like forever.

The original release date in April was right before my birthday so I rewatched all of the Daniel Craig films in advance, and then it got delayed lol.

Just hoping it's better than some of the previous ones, Casino Royale was definitely my favorite of the Craig Bond films.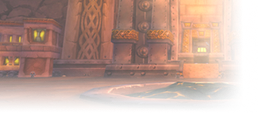 Guess I'm the only Bond fan.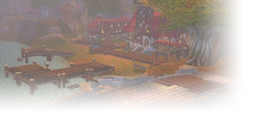 US Bloodsail Buccaneers



You're not the only Bond fan here

. Pretty bummed they decided to push it back so far, but I get why. I bet it'll be a pretty good movie. They've certainly got the talent, so hopefully the plot can deliver too.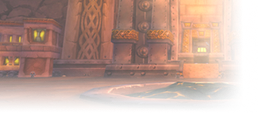 Yeah I'm really pumped for it, stills have months to go though. Really wondering who they're going to pick for the next one too.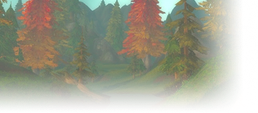 I want to see it. Spectre was good and Daniel Craig is personally the best bond..he plays the part so well.
Similar topics
to 'No Time to Die better be worth the wait!'
Posts
Views
Last post