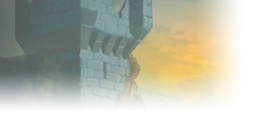 EU Stonespine



Hi,
I have checked some addons I have previously used in vanilla wow and maybe somebody could out by pointing out classic version or adapting it for classic.

The list:
THEORYCRAFT
* Bagspace
* BonusScanner
* DemonTrainerFrame
* FilterKnown
* GuildMap
* TankPoints
* TypeDebuff

Also cannot remember/find the names for this kind of addons:
* Showing mana while in druid forms
* DoTimer alternative?
* Threat counter which would show the number on abilities? How much threat will be generated (it could look similar to theorycraft addon on spells)
* Minimap with icons which appeared in BC/WotLK (class trainer, profession trainer, mail, innkeeper etc.)

P.S. I play on EU-Skullflame. There are 2 Stonespine servers listed here, no skullflame :( GMs plz fix :( US Grobbulus



Energy Watch / Druidbar for the mana bar in druid form.
I just use weak auras to manage dots if you just want something simple.
Telvaine - Night Elf Hunter
Raikan - Night Elf Druid
Keatts- Human Rogue

Grobbulus - US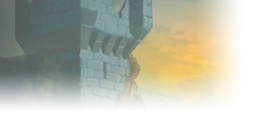 EU Hydraxian Waterlords



Have you checked out
https://willitclassic.com/
yet? Might help with your list of addons to see if any have been adapted or already exist.
Admin • Bug reports • Avatar requests



Similar topics
to 'Need these addons'
Posts
Views
Last post