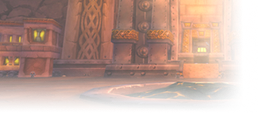 Below you can find a list of active discord servers for each realm.

Americas & Oceania

US West
PvP Realms
PvE Realms
RP PvP Realms
US East
PvP Realms
PvE Realms
RP Realms
RP PvP Realms
Oceanic - (Discord)
PvP Realms
PvE Realms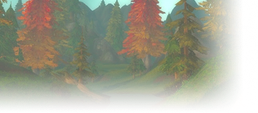 This is actually really awesome! Thanks Furious!!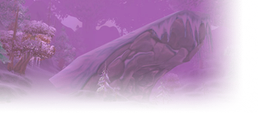 EU Hydraxian Waterlords



Any chance we can get the same for EU?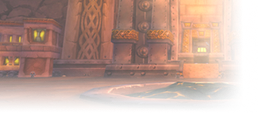 US Grobbulus



Telvaine - Night Elf Hunter
Raikan - Night Elf Druid
Keatts- Human Rogue

Grobbulus - US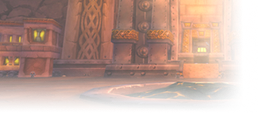 Not sure how I missed it, it's even in the spreadsheet I made for collecting the list. Just added it!

Similar topics
to 'WoW Classic Realm Discord List'
Posts
Views
Last post