So far I think firemaw, golemagg, and gehennas, or even ashbringer, look like the best ones no?

What do you guys think?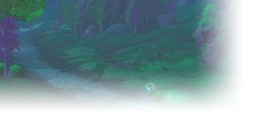 They're all PVP servers. What makes one better than the other in your eyes? You looking for a specific horde to alliance ratio? You looking for a specific population size?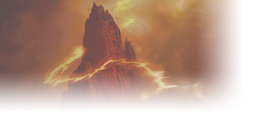 US Fairbanks



1st. Whichever one your friends are on
2nd. One that is very populated with a good faction balance
g0bledyg00k

wrote:

↑

Never making a single investment again until I 100% know it pays off.
2000 IQ

Similar topics
to 'I'm going horde as a warrior: please recommend me a good pvp server (EU)'
Posts
Views
Last post