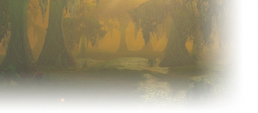 Hi all, I know some of you are still contemplating which realm to join. There's something special happening in the Grobbulus community. If you played RP-PVP back in the early days of wow, you already know why. I got inspired and created Grobbulus.org over the weekend. Ever since then I've been busy adding new features to serve the Grobbulus community:
• News — Read (and publish!) realm news, opinion columns, satires, and interviews.
• Guild Directory — Browse guilds, submit applications, or create/manage/advertise your own guild.
• Character Directory — Search and browse other characters, read their backstory, and follow their in character journal.
• Character Journals — Claim your characters, write a backstory, and start writing an in-character journal.
It's all free, and it's grobbulicious. Check it out, and get hyped for Classic!
Related Links:
•
https://grobbulus.org
•
https://grobbulus.fandom.com/wiki/Main_Page
•
https://www.reddit.com/r/Grobbulus/
•
https://us.forums.blizzard.com/en/wow/t ... yle/253880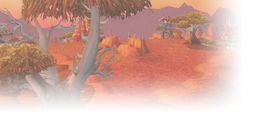 I've been having a lot of fun already with my daily journal entries- definitely a great way to pass the time and get the creative wheels spinning while waiting for launch, and I expect it'll be even more fun when the game comes around and adds some in-world context to it all!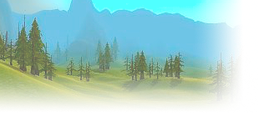 I too have really enjoyed the news feed style of this site. It's exactly what I wanted to build a sense of RP community. Watch out for my daily journals detailing my journey to providing health services in Durotar! Count me in, my one very brief stint on an rppvp server in retail was awesome, I don't expect this to be any different.
Telvaine - Night Elf Hunter
Raikan - Night Elf Druid
Keatts- Human Rogue

Grobbulus - US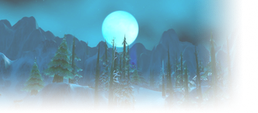 US Herod



Grob Mob sound off! Looking forward to rolling with such an awesome server community. Just gonna bump this in hopes that more of the barrens chat crowd joins us.
Telvaine - Night Elf Hunter
Raikan - Night Elf Druid
Keatts- Human Rogue

Grobbulus - US
Similar topics
to 'RP-PVP Realm Grobbulus Will Be Awesome'
Posts
Views
Last post