What EU realm is the best for me if i like casual playing both PVE and PVP ?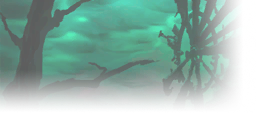 I think you should go on a Normal realm, It's likely that there will be some PvP sometimes anyway even if it's not a PvP realm, PvP which you can choose to join in or not by flagging yourself. If you like to play casually and like the idea of focusing on PvE and only engaging in PvP on a case by case basis - go Normal.

That means you have 2 options on English realms - Mirage Raceway and Pyrewood Village
I've just logged in and checked and they are both currently at High population, so maybe look into what kind of players are deciding to go on each and decide from there

Orc Warlock - Shazzrah (EU) - PVP




3 options actually... there's also an RP-realm if you like that...
Similar topics
to 'What EU realm is the best for me if i like casual playing both PVE and PVP ?'
Posts
Views
Last post