Does anybody know if Blizzard will be using the same realm names as in Vanilla WoW? To me it makes a ton of sense to do so looking at engineering and coding but that's just me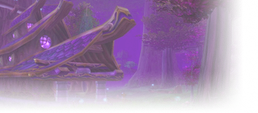 EU Bloodfang



I think they said that they will use different names but I'm not sure.
Faendur, the Creepy Dwarf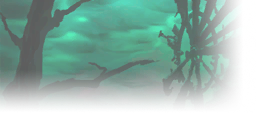 US Kirtonos



I hope so!
So I know where to reserve my names when it releases without asking my friends which server should we join!

And the fact that past players know where to go to rekindle friendships with past players that were lost




|
Nýxt
-
Affliction Warlock
|
Kirtonos PVP
|
Level 60
|
=-|-=
|
Awkaran
-
Resto Druid
|
Kirtonos PVP
|
Level 27
|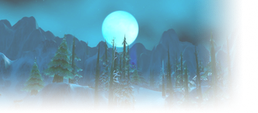 US Smolderweb



This would be great but I could see them using new names so people do not get upset when their old server's name does not make the cut.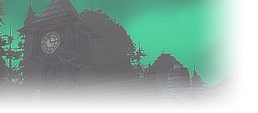 Would be cool if they tell us the server names before name reservation day.
Lost in the multiverse.


Author of

AbyssUI

and

AbyssUI Classic I'm pretty sure they will tell us the server list a week or so in advance of the name reservation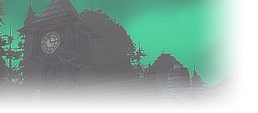 OC Arugal



Similar topics
to 'WoW Classic realm names'
Posts
Views
Last post