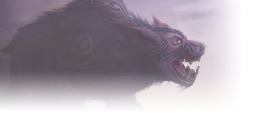 Uldaman is beautiful right? Wrong. Don't let your eyes deceive you. The camera is clipping into the walls and you'll never be able to see straight. Troggs are a bastard abomination of what should be Dwarves. Navigating the dungeon is cancer. Even with two entrances I still wanna die. There is no good gear.

Most of these things are true... I just hate it so much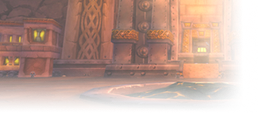 LBRS is the worst by far in my opinion US Grobbulus



Since I was just trying to run it the other day I was reminded, Uldaman is annoying af. The level range in that instance alone just annoys me, the mobs at the front will be gray if you can hit the last boss, that's dumb.
Telvaine - Night Elf Hunter
Raikan - Night Elf Druid
Keatts- Human Rogue

Grobbulus - US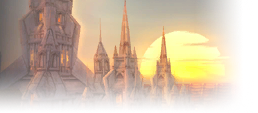 EU Gehennas



Stfuppercut

wrote:

↑

Stockades is lazy. The entire dungeon is lazy. The quests for the dungeon are lazy. The loot drops are underwhelming. I don't hate Stocks, but it is the least imaginative dungeon in the game. 3 hallways with rooms.
You got to appreciate the immersion though haha. Its a prison, so it's actually build like a prison and it actually dont have loot because... duh.. The mobs are prisoners.
But indeed other than the quests there's very little point to doing it.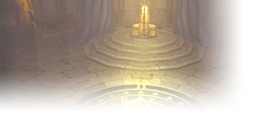 US Kirtonos



I am not a big fan of Wailing Caverns, not really sure why. Every time I go in that dungeon I want to bash my head in my dresser because I get so bored.
Where is my level 60 boost?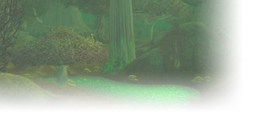 EU Sulfuron



I immediately think about the Stockades.
For me, a dungeon should be a long, challenging and rewarding run. The Stockades are the exact opposite of this, so on every character (and I reroll a lot!) I do it only once for the quests, takes about half an hour and I'm done with it.
Similar topics
to 'Which dungeon is the worst? Why did you hate it so much?'
Posts
Views
Last post