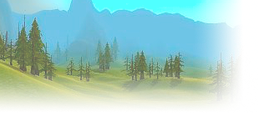 I never raided in Vanilla, I just did some retro-raiding alone or in duo when my level was waaaaaay above the required one and I have a question for all the raiders here: which Raid in Vanilla is the most durable? I don't mean the most difficult or the one that you take the most to clear... I mean which is the one you can do many times without getting bored.
Ish-ne-alo por-ah (May the days ahead be guided by the elders of long ago)


Hydraxian Waterlords - RP - EU
Fendor - Tauren Shaman

Ildebrando - Dwarf Hunter

Osandiron - Dwarf Priest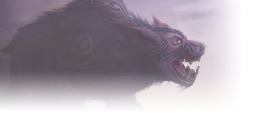 EU Gehennas



BWL never lost its epic shine in my opinion.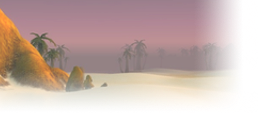 Forsakenone

wrote:

↑

BWL never lost its epic shine in my opinion.
Have to agree here. From the first step I took into it, until and even after having Nef on farm, I never felt bad about going into it. It is in my opinion one of the best raids ever done. Mmmhhmm. You will need to experience them all for yourself before you know that. I've done Molten Core and BWL niw a few times and I'm still excited to go back.
"Everything that is... is alive." I can clear BWL on retail now and am still excited to go back. It would have to be one of my favorite ever raids



Vikernes - Human Warlock - Arugal
Similar topics
to 'Raid Durability'
Posts
Views
Last post