This place is massive lol where can I find out how you're supposed to do all the objectives? I saw a giant elemental rock guy steam rolling us in AV today xD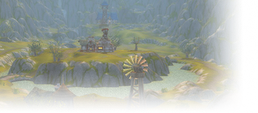 EU Ten Storms


Papasmurf84

wrote:

↑

This place is massive lol where can I find out how you're supposed to do all the objectives? I saw a giant elemental rock guy steam rolling us in AV today xD
There are plenty of guides out there for AV! Here's one:
https://classic.wowhead.com/guides/alte ... lassic-wow
That elemental is Lokholar the Ice Lord, he can be summoned by gathering Stormpike Soldier's Blood. He totally wrecks.
Altaholic playing the following:
Ten Storms EU Alliance


Finnigan - Dwarf Hunter Lvl 30




Portalmaster - Gnome Mage Lvl 19




Shaelur - Dwarf Paladin Lvl 22




Shaelus - Night Elf Druid Lvl 50
Thank you :D looks like a good guide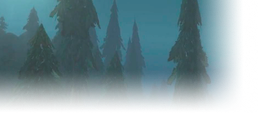 OC Arugal



really? damn i envy you lol. the fact you got in one long enough to people to collect all the blood, hand it in, and have enough people to summon while countering other factions zerg. oldschool av bosses are the best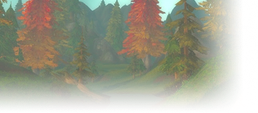 At the moment I'm just following the Alliance Drek zergs and healing the tanks as I'd like to get exalted ASAP while the getting is easy (Alliance seem to be winning 80% of AVs in my battlegroup). Once the rep grind is over the real AV battles will take place.

Similar topics
to 'Blizz gotta release AV guide'
Posts
Views
Last post