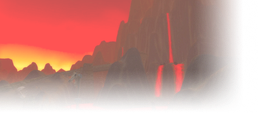 I'm trying to find an old video from 2004-2005 featuring an undead rogue ganking lowbies around the docks of Menethil Harbor. I'm pretty sure he was level 60. The background music might've been In Flames's "Trigger" but I could be misremembering it. This video made me want to roll an undead rogue, but since my friends decided to roll Alliance characters I had to make a dwarf.

Would be really dope to see this video after all these years since I'm finally rolling an undead rogue :)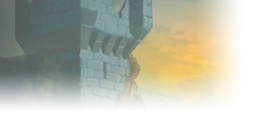 EU Hydraxian Waterlords



Menethil Harbour - Could be Angwe?
Admin • Bug reports • Avatar requests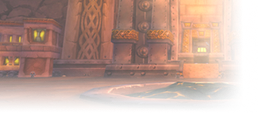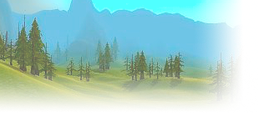 US Bloodsail Buccaneers



thanks for reminding me of Angwe. Last time I thought of him I learned it is pronounced "Angwy" (like Elmer Fudd saying "angry") and to this day think it's the best rogue name ever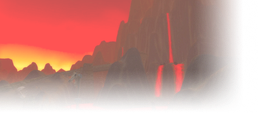 Could be but the videos I found were too crisp and 16:9 :)
EU Skullflame

Just google Griefer of Ursin might be who your looking for.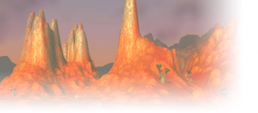 EU Flamelash



@Mjoldur this actually sounds familiar does the UD rogue get a kill on a priest who is waiting for boat? does the rogue use gnomish shortly after? Is he only on the pier ganking?
Similar topics
to 'LF an old video of an undead rogue ganking at Menethil Harbor'
Posts
Views
Last post