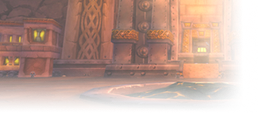 Any more experienced Paladins out there want to let me know if the Soulforge set is viable for solo farming as an option prior to getting t2?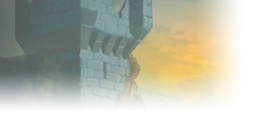 EU Hydraxian Waterlords



Here's the comparison with T0 which is a lot easier to get hold of (from our T.05 guide source), although I have little to contribute to this topic otherwise

:


Lightforge:
Armor: 3822
Strength: 94
Stamina: 116
Intellect: 68
Spirit: 69
Agility: 22
Spell Power: N/A
MP5: N/A
Crit: N/A
Spell Crit: N/A
Attack Power: 40
Resists: +8 to all
Misc: Chance on melee attack to increase Spell Power by up to 95 for 10 sec
Soulforge:
Armor: 4087
Strength: 98
Stamina: 106
Intellect: 104
Spirit: 44
Agility: N/A
Spell Power: 94
MP5: 12
Crit: 2%
Spell Crit: 1%
Attack Power: 40
Resists: +8 to all
Misc: Chance on melee attack to increase Spell Power by up to 95 for 10 sec
Looks to me like not that great of a difference between the two - and a big gold sink to get the T0.5 in the first place, which would defeat the purpose of the farm, unless of course that was the enjoyable part for you.
Admin • Bug reports • Avatar requests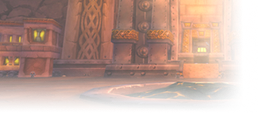 hmm, that is a lot of money for 94 sp to boost consecrate damage.
I'm going to have to look into this more, cause the time and gold investment is substantial. Just thought it might be a good alternative while waiting for t2 (which at this rate will take me 2 more years)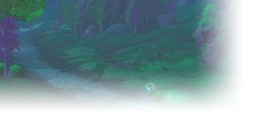 T2 is just a matter of sitting in on a handful of BWL raids, which at this point aren't really demanding that many consumes. I come out of raids making a good chunk of money from looting bosses, something like 50~60g at the end of a raid night just from the gold looted. By the time you pick up all your T2 stuff, you've earned probably 300-400g along the way. And since T2 isn't really raiding gear, there isn't much competition for it anyway. By now all the core raiders on any team running BWL have it. You'd probably pick it up in a few weeks. We're a long long time since the progression phase of BWL, so picking up uncontested stuff like tier pieces really is as simple as just showing up right now.

T0.5 on the other hand is going to cost you a lot of gold. It's not worth it from an efficiency standpoint, nor is it a good investment of your gold if you're just looking for upgrades. But it could be a fun quest chain, and maybe you like how the gear looks... but those are both subjective things that we can't really guide you on.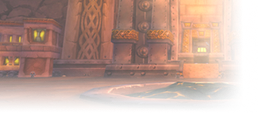 Yeah that's part of why I was asking though. My guild has BWL on farm, but you have to be available at the exact time of the week which I normally can't be which means I don't frequently attend. With the tier 0.5 set though I can work around my schedule to try to get the gear.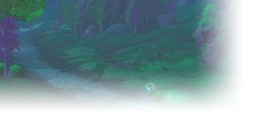 have your kids raid for you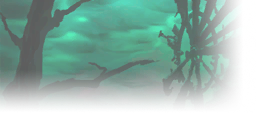 US Kirtonos



In vanilla I had full Tier 2 on my priest with all the BiS stuff from BWL and I still did the tier 0.5 set even though it wasnt worth the gold or the time to get it.
Plus the gear was no where near as good for me, i guess it had its benefits with farming because it wasnt just +healing.
I did it for the experience, it was such a fun questline/journey to collect the dungeon set then transform it into the better version of it!
The encounters were amazing and cool!
T2 would be better though, plus its the most badass set in the game!
If you cant run with your guild, plenty of BWL pugs out there that can clear in a reasonable amount of time and could gear up quickly!
Look for guild runs that need to fill a couple spots, better shot at gear cause they will be geared out!




|
Nýxt
-
Affliction Warlock
|
Kirtonos PVP
|
Level 60
|
=-|-=
|
Awkaran
-
Resto Druid
|
Kirtonos PVP
|
Level 27
|
Similar topics
to 'How good is the Paladin tier 0.5 set for solo farming?'
Posts
Views
Last post