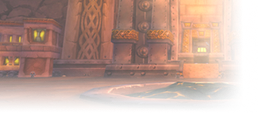 I have a level 45 hunter and managed to get Hurricane, I put a scope on it but I've been on the fence if I should equip it when I get to level 48 or if I should just sell it. I would sell it in a heartbeat, unless it is worth like less than 10g on your server. And even then I'd still probably sell it. You can start farming prebis in like 5 levels. Find out what it's worth on your server, and ask yourself, would I pay that much for this weapon right now? Because by not selling it, you are paying that price in an opportunity cost.
Telvaine - Night Elf Hunter
Raikan - Night Elf Druid
Keatts- Human Rogue

Grobbulus - US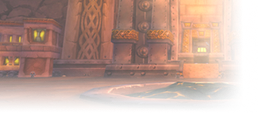 I'm still working so I can't login to check the AH, but Nexushub is showing it trending around 100g!
And no, I wouldn't pay 100g for it, I'd use that for the Epic mount coming up for for Mara boosts or something lol Also, if you haven't experienced using a ranged weapon with an on hit effect, they tend to pull aggro from your pet when they proc, which is really annoying if you don't have the damage to kill your target in the duration of a concussive shot.

Edit: Sounds like you answered your own question, if you haven't saved up for the Epic Mount yet, that bow is 11% of the total cost!
Telvaine - Night Elf Hunter
Raikan - Night Elf Druid
Keatts- Human Rogue

Grobbulus - US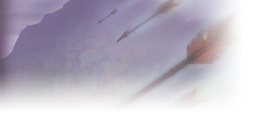 EU Zandalar Tribe



I would use it. I bought it for only 23 G on my server when I was level 48 and it made leveling so much more fun. I got Bloodseeker as well at level 51 and respecced to MM, but it felt sloggish and I respecced back to BM and used Hurricane from lvl 51½ onwards. The improved Aspect of the Hawk procs with rapid fire on hurricane made it really fun to use!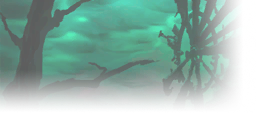 US Kirtonos



Epics have different price ranges, but I normally sell all my epics especially if its lower than lvl 60.
The money usually helps more especially if its your main and need money for epic mount.
You will always upgrade the item with end game content.
I know it could help with leveling but I dont think it will cut off that much time.




|
Nýxt
-
Affliction Warlock
|
Kirtonos PVP
|
Level 60
|
=-|-=
|
Awkaran
-
Resto Druid
|
Kirtonos PVP
|
Level 27
|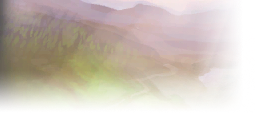 EU Zandalar Tribe



Personally if I was at the right level and class for it I'd most likely equip it unless it was going to sell for like hundreds of gold or something, and even then sometimes people continually list stuff that never really sells.

Having a cool epic weapon for a while would make levelling way more fun for me, and there's plenty of opportunity to farm gold at 60. If you think you'll struggle for the epic mount gold then it might help to sell it though I guess.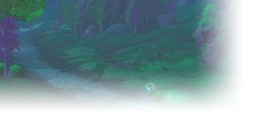 I wonder if this thing works on Viscidus.

Similar topics
to 'Use Hurricane or sell it?'
Posts
Views
Last post