24 posts

6 months ago

(Pre-release)
Hi!

What site, thread, forum, social-media etc is 100 % trustworthly from Blizzard when it comes to news regarding classic?
I can't really find so much new information.

I've never visited Reddit for example and kinda follow Blizzard on facebook but haven't heard any news since Blizzcon, but maybe it's just the case.

Best regards.
A nice guy from Sweden looking forward to Classic.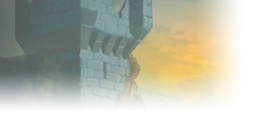 80 posts





6 months ago

(Pre-release)
To the best of my knowledge, there has been no official info since Blizzcon. We just have to wait. :)

Every once in a while, Ysthewhatshisface writes something on the US forums, but as he/she says him/herself, he/she is very careful with writing anything very concrete that's not 100% certain, because it's not 100% certain.

The most official news place I believe should be worldofwarcraft.com. That should be the direct source.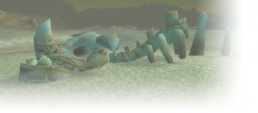 22 posts





6 months ago

(Pre-release)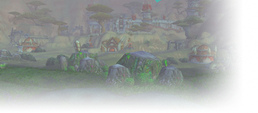 18 posts



6 months ago

(Pre-release)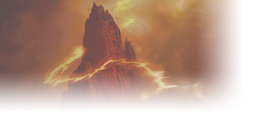 188 posts



6 months ago

(Pre-release)
I can only recommend other fansites, and it will probably have to be Classic WoW reddit, since they are really fast with linking any Classic news that will remain sitting on the frontpage for a long time.

https://www.reddit.com/r/classicwow/

I guess you have other websites like MMO-Champion and Blizzard's own forum as well to check.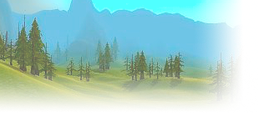 Discord:
gabryatfendor#3887
Bnet:
Fendor#21275
Posts: 135
Likes: 112

134 posts





6 months ago

(Pre-release)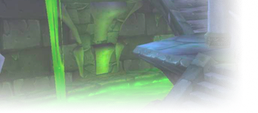 Bnet:
Syturio#2552
Posts: 182
Likes: 128

182 posts



6 months ago

(Pre-release)
Reddit, WoWHead, MMO-Champion, Classic Youtubers like (Alexensual, Tipsout, Esfand, etc.)
Moderator

• Private Message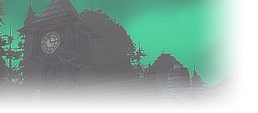 Guild:
Epoch of Thought
Discord:
Bnet:
LNE#1326
Posts: 51
Likes: 40

51 posts





6 months ago

(Pre-release)
Similar topics
to 'Official news regarding classic from Blizzard?'
Posts
Views
Last post