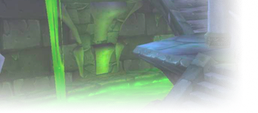 Bnet:
Syturio#2552
Posts: 182
Likes: 139

182 posts



I would like to share with you guys this awesome guide just recently made by a reddit user called
Undoer
(link to his reddit profile
HERE
).
Its 34 pages full of information to help new players understand what their class can and can't do, how it plays, what flavour or mechanics are unique to that class, and what roles it can perform in, and also what roles it can easily access groups in.
Thread design by me.
Moderator

• Private Message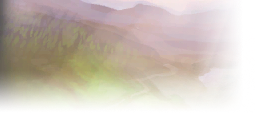 52 posts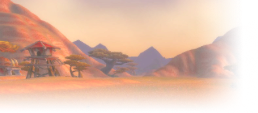 40 posts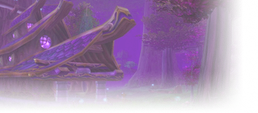 Discord:
Faendor#4087
Bnet:
Faendor#1224
Posts: 408
Likes: 195

408 posts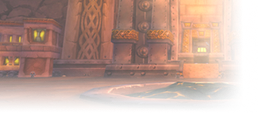 14 posts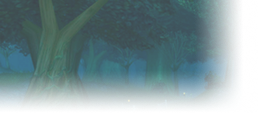 41 posts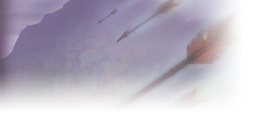 Guild:
Barrens Chat
Posts: 90
Likes: 53

90 posts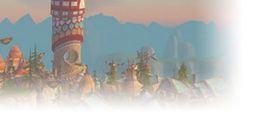 Bnet:
Daonna#1820
Posts: 68
Likes: 64

68 posts





5 months ago

(Pre-release)
Similar topics
to 'Picking Your Class: A guide for new players'
Posts
Views
Last post