2 posts

9 months ago

(Pre-release)
Hee guys! I would love to share my first world pvp video on my hunter while I was lvling! Would love to know if you liked it or not:)



Cheers!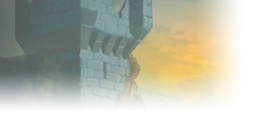 Discord:
teebling#5444
Bnet:
Teeb#2674
Posts: 1071
Likes: 1867

525 posts





9 months ago

(Pre-release)
Hey Kaelias welcome to barrens chat! I liked the section in Stranglethorn vs the rogue and warrior! That mage came in and stole all the glory

Good stuff.
Admin • Bug reports • Avatar requests


There is nothing like watching a dead rogue not releasing his ghost so he can watch me slowly bleeding out, only to pop stoneform and teabag him with my rocky balls. Samarener the Dwarf, 2019.

2 posts

9 months ago

(Pre-release)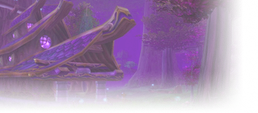 Discord:
Faendor#4087
Bnet:
Faendor#1224
Posts: 351
Likes: 155

351 posts





9 months ago

(Pre-release)
Similar topics
to 'Vanilla hunter world pvp'
Posts
Views
Last post