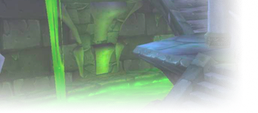 EU Ragnaros






Im fine with quest addons.
Check out my Engineering Guide for WoW Vanilla / Classic 2018!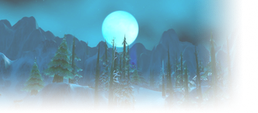 This. Thank you.
Min/maxing is a plague. It's not e-sports competition. We're just a bunch of people trying to have fun.
- anno 2005.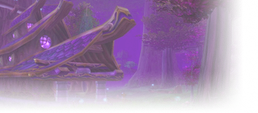 Well this happens to any game that gets old, it is natural for people to min max, although I miss the immersive, exploration, roleplay gameplay as well. Hopefully we can experience it again.
They claimed I didn't but I did...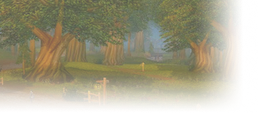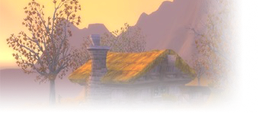 Rootdancer

wrote:

↑

Personally I use the addon Questie as I don't find much enjoyment in having to spend extra time locating people and areas. However, I try to read the lore and be more immersed whenever there is a longer quest-chain or class specific task.
Pretty much what I was gonna say, dude. Questie is a very useful addon, and whereas some might argue that it '
ruins the game
' I personally think it makes the game much more enjoyable.
Awaiting Classic WoW



Similar topics
to 'Quest helper - to use or not to use?'
Posts
Views
Last post