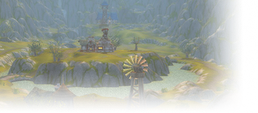 EU Ghostlands








I just wanted to make a quick announcement. I hope I've been able to welcome you all individually.

You guys have no idea how happy I am that BC looks like it's starting to get grooving. The quality of posting so far has been immense and over the last week our member numbers have nearly quadrupled. I've never seen any one of my previous projects take off like this and honestly it's making me feel a little uneasy!

I'm so used to my shitty projects fizzling out and going offline within weeks or months of launching. This will be the fourth time I have attempted to launch a forum - every time before this I have failed for one reason or another. Hopefully I've learned from my mistakes this time round and BC can actually become something great.

So I just wanted to say thank you to everyone who has spent their precious time joining up, posting, and being so enthusiastic about it all. Really it's kind of overwhelming - I spent 200 hours developing the site from concept to v1.0 and I was honestly quite pessimistic about anyone finding it interesting enough to stay.

You guys are flipping awesome. Hopefully we all share the same vision - of a highly successful back-to-roots title from Blizzard and a strong community here on BC. If you want to help us grow, let your friends know about the site. If you're already doing that, I could literally kiss you.


ANYWAY, sorry to get all soft

I almost forgot:

Hopefully tomorrow the presenter of the infamous
Countdown to Classic podcast
is going to give us a shout out on air. In return you can expect Josh, the caster, to make a post here in the future explaining a bit more about his project.
I've looked at his site and listened to a bit of his stuff and it is an incredibly rich source of opinion and info on Classic with a great following - he interviews prominent youtubers, past developers and takes calls from listeners too! Check it out guys I'm sure you all will enjoy something he and his guests have to offer.
So yeah. Once again, thank you all for making my dream of a classic community come true and welcome to Barrens Chat!
Admin • Bug reports • Avatar requests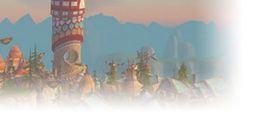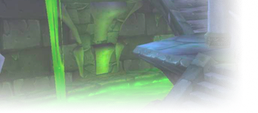 EU Ragnaros






This forum will be my new home. The design is perfect. And it will be just a matter of time till most players switch from ugly & unorganized Reddit, to this. We thank you!
Check out my Engineering Guide for WoW Vanilla / Classic 2018!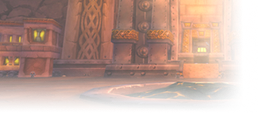 It certainly is a website I always keep up on my second screen. It looks well nice, and while it is in early development, I believe it will shape up to something well nice and proper. Though the bigger it grows, the more help you are going to need, so I hope you got this planned out as well.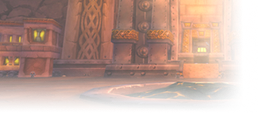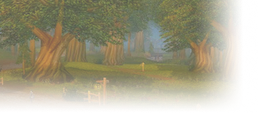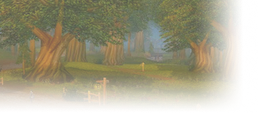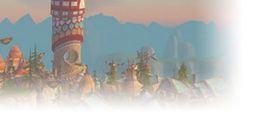 US Greymane






Look forward to seeing the board grow. I am more of a lurker, just love keeping up with the community. Even when I haven't been playing. Can't wait for classic to start.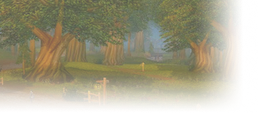 US Laughing Skull






It's a great theme, and phpBB is a great forum software. Definitely will be sticking around.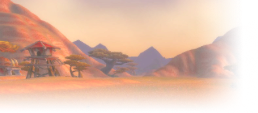 Honestly dude, this is the best looking WoW forum I've come across. It's simplistic yet elegant and functions superbly. I feel privileged to have discovered this site so early, as I know it'll be huge one day!

I can honestly see this forum being the staple Classic WoW forum further down the line.
Light's Hope • Lightbringer • Awaiting Classic WoW