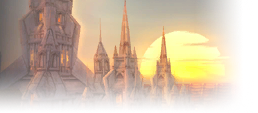 3 posts





2 weeks ago

(Pre-release)
For me it's the shaman. One of the numerous reasons for why I want to be a hunter is simply due to the massive survivability the paladin has. Besides, I've always been a warrior at heart, so when I finally decided on mage, I must say the decision basically made itself.

*screams into a pillow*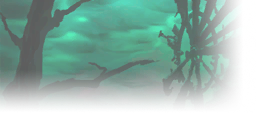 15 posts





Mage. AoE farming, portals, great CC, free food and water... Every class has cool stuff, but mage just has the most cool stuff imo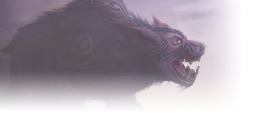 11 posts



Have spent a long time trying to narrow it down.. Still undecisive

At the moment my list goes something like this 1) Hunter, 2) Mage, 3) Paladin or Priest.. And still havent fully decided on Horde or Alliance
Horde due to nature of leveling since I am familiar with it and would know my way to later levels
Alliance due to dwarfs and the fact that I did not play them at all back in vanilla

The only thing I am certain of is I will be making a few 19s..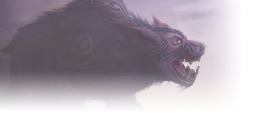 Bnet:
Ewilez#2588
Posts: 3
Likes: 1

3 posts





rly idk what i will play, idk if horde or alliance. :D i'm thinking about human/undead Mage, Undead Warlock or NE Druid, but i have few months to decide. I was determined play Mage, but now i rly don't know. I don't like to play many characters i prefer have one main so its hard to make right decision. :D


unexpected favorite is priest :D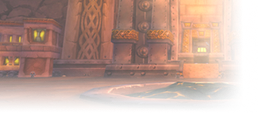 5 posts





my 1st ever character on beta was a Tauren Hunter. Loved it. Only played to level 10, as coming from EQ I knew immediately what this game was going to be and wanted to save the experience for launch to experience it all fresh. Played around with all the classes to level 10 to get a feel for which one it was I would take. Paladin was the last class as I just hated it in EQ and thought it would be similar. Man I was wrong and fell for it immediately.

That was beta.

Launch happened and that change to the class gutted that love and around level 40 on Live I finally rerolled back to a Hunter never to go back to that Paladin. I've always regretted not sticking with the class.

This is my chance to finally rectify that issue and I plan on taking that Paladin to end-game no matter how long of a time it takes to level.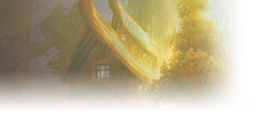 6 posts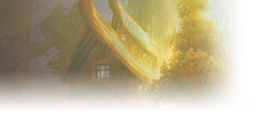 Discord:
Starken#5748
Bnet:
Starken#2325
Posts: 2
Likes: 0

2 posts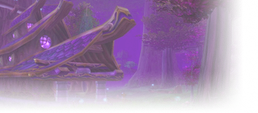 13 posts





Similar topics
to 'What class will you be playing and why?'
Posts
Views
Last post