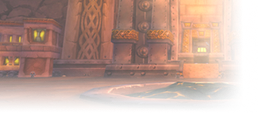 Candletaker

wrote:

↑

I'm betting private servers are going to get more popular after classic for two reasons. Blizzard can't provide new patch progression servers every year and blizzlike servers will get more accurate with a live version for reference. Sure the average player will switch but for those diehard progression players nothing is going to come close to private servers.
I don't believe this myself for a couple of reasons.
One reason being that there are people who would never touch private servers, yet wants to play Classic. As well as other reasons that has been stated above; safety from a grand company that private servers cannot provide with how unstable the private server existence is from both corrupt owners and cease
and desist letters sent from Blizzard.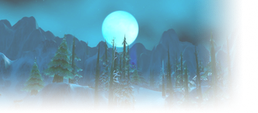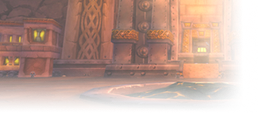 The question is if even Blizzard can simulate the experience as it was. They did voice before (I think) that a lot of data is not what it once was, so enemy health and spawn location is a bit iffy.
Of course this is just a nitpick. Nonetheless, I will always go for a Blizzard server over a private server. I think the Blizzard experience will be much more genuine.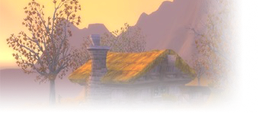 I'd love to remain on a private server mainly because it's free. But, like others have mentioned in this thread, it's the lack of security that bothers me most, and therefore makes me want to move to the official game upon release.

Part of me is still slightly worried Blizzard will completely ruin Classic WoW, and if they do, I'll stay on Light's Hope for as long as I can. Afterall, Light's Hope released a statement saying that they'd shut down if Blizzard do a good job with Classic. They also mentioned that if Blizzard mess it up, they'll remain...
Awaiting Classic WoW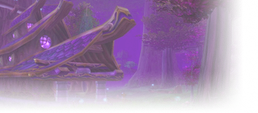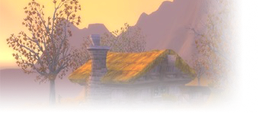 I'd never heard of this game until you just mentioned it but it seems pretty cool. Just checking it out at the moment.
Awaiting Classic WoW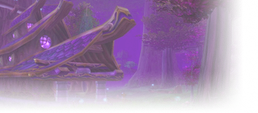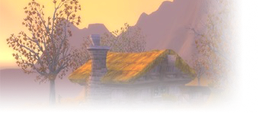 Similar topics
to 'To those making the move from private vanilla servers...'
Posts
Views
Last post