personally i never played vanilla wow, i started in wotlk. since classic was announced ive been reading about character builds in vanilla - it seems there were a handful which were top shit like warrior tanks, holy priest healers, dps rogues etc.

was just wandering did anyone here go off the beaten path a little bit and try out character builds that didn't conform at the time? for example a dps shadow priest or whatever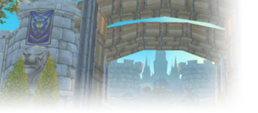 US Shandris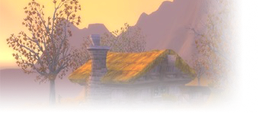 EU Boulderfist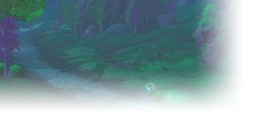 US Eredar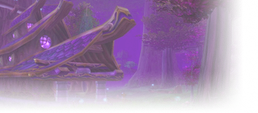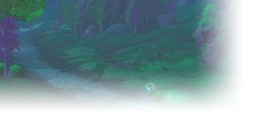 EU Kul Tiras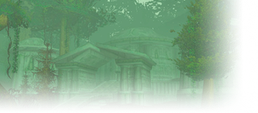 EU Ghostlands






Admin • Bug reports • Avatar requests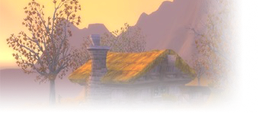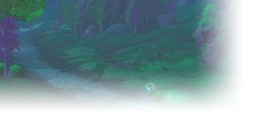 EU Defias Brotherhood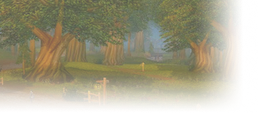 Waterboy wrote:

↑

I heard that feral spec druids weren't very popular in vanilla but could put out some serious dps from stealth if they got lucky with crits.
Feral druids can do some pretty good damage in raids by constantly changing forms with the help of the
Furor
talent and
Wolfshead Helm
It's actually quite an interesting spec since you actually have to pay some attention and is somewhat skill based (no spamming frostbolt etc.).
Similar topics
to 'underrated vanilla character builds'
Posts
Views
Last post