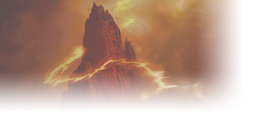 This is most likely the case of why world PvP happened to begin with. Horde players going through the quest to gather four zhevra hooves. Alliance noticed the relentless slaughter, and came to stop the Horde.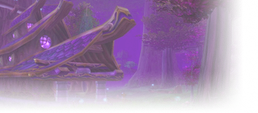 62 posts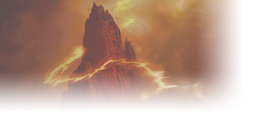 Ravenheart

wrote:

↑

All u care about is these beasts. Poach them all I say, Firelord is def on the same wavelength as me
More fuel for the Firelord is always appreciated. Biggest wish is to become an Enhancement Shaman with Sulfuras and enjoy my pilgrimage of world PvP, but that's a dream I'm unsure I can even make come true.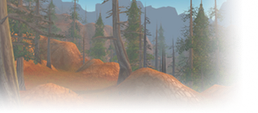 23 posts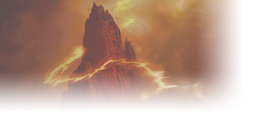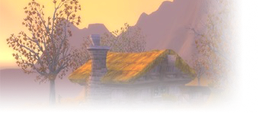 Guild:
Barrens Chat
Posts: 80
Likes: 34

80 posts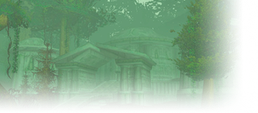 71 posts





4 months ago

(Pre-release)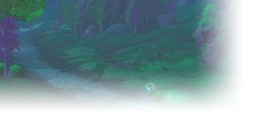 204 posts





4 months ago

(Pre-release)
teebling

wrote:

↑

Flerex

wrote:

↑

teebling

wrote:

↑

I like the old mechanics of travelling to the battleground itself - in my opinion it makes the experience more immersive as you actually know where in the world you are fighting (WSG the border between horde and alliance territory) as opposed to being zoned into an instance with no real indication of your whereabouts.

Also like @Firelord mentioned it contributes to organic world PvP which is just the best thing ever!

I think that is one of the best QoL features that were implemented in the game. I haven't played Classic WoW so I might be wrong, but having to go all the way to the entrance of the battleground wouldn't make some battlegrounds more popular than others? Because I guess people that are already in Warsong wouldn't want to walk all the way to Arathi if they wanted to play Arathi then.

I'm sure vanilla players would solve this by using meeting stones (in a later patch of course) or portals or the like. I do see where you're coming from however - it's a tonne more of a time investment and interactivity with other players required to make switching BGs possible in the old model.
I think that if they'd thought about it more at the time they could have come up with a suitable solution. For instance:
No Battlemasters on Holiday weekends, but you get one free teleport daily to the battleground entrance. WPVP is then concentrated to that area, because you know everyone is hanging out, but it gets around certain areas being easier or harder to get reinforcements to (Ashenvale for Alliance especially). Since it's only for the weekend and once daily, it gets around abuse for using it as a teleport to Kalimdor/Eastern Kingdoms, at least somewhat.
Unfortunately now this is all retrospect and people don't want changes. BUT, on Private servers almost everyone went out to que for AV in person for the bonus weekend, so there are still chances for wPvP shenanigans on that front if it continues.


59 posts



4 months ago

(Pre-release)
Would be interesting to know why most ppl seem to think Battlemasters in capital cities are ok but LFD are not, when it's basically the same. Yes you need to go to the actual BG entrance. Just as you need to go to the actual dungeon entrance. And a warlock can solve both. I actually think it would make more sense that the Battlemasters room had 3 mages with teleports to each BG entrance respectively, but no teleport the other way, althogh this would get misused for getting to places in the world.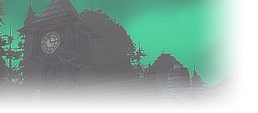 Guild:
Insurgency
Posts: 149
Likes: 109

148 posts





4 months ago

(Pre-release)
I got my first HK outside of TM while running around on my priest doing quests. A dwarf rogue tried to kill me.

I remember when we first started the wave upon wave of killing. I got to Stone Guard fast and started a grind to try and get the "free" LTG mounts from pvp.
Sadly the Army had other plans for me and I didnt get it. But man we had some fun wasting time in TM/SS.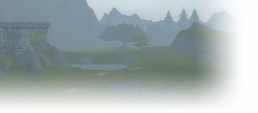 130 posts

4 months ago

(Pre-release)
Yeah Crossroads wasn't as much a place for PvP as much as it was a place for Alliance players to dick around with NPC's and lowbie Hordes who were PvP flagged.

But Tarren Mill is pretty simple, and Stranglethorn Vale even moreso: it was an important zone for each faction's leveling and it was the first expanse of contested territory that saw a lot of traffic from both factions, thus fights broke out and people would just spend all their time fighting.
Toshiok - Troll Mage, Warsong Private Server Socks - Night Elf Druid, Elysium
Toshiok - Troll Mage, Kil'Jaeden US retail Dimaga - Human Warlock Lightbringer US retail, guild: Animus Invictus
Similar topics
to 'Tarren Mill, Crossroads... why were these places focal points for PvP?'
Posts
Views
Last post