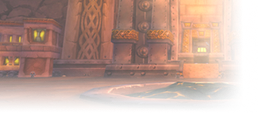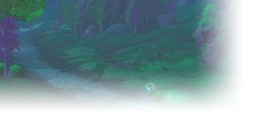 That's a hell of a secretive ding there. I'm not even authorized to view it.


Congratulations!

Now you can start playing the game.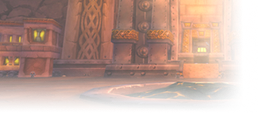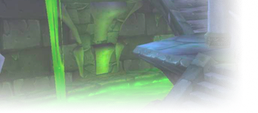 EU Pyrewood Village



Congratulation! I'm slowly approaching the cool kids club as well. :)

Cheers,
Obat
Remember, patience... discipline.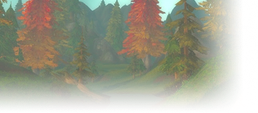 Gratz! I completely started over on a new server..left my level 21 behind..I never really grinded or played Classic when it came out, so I found a pretty chill and helpful guild and now Classic is one of the primary games I play. Rolling a Human Warrior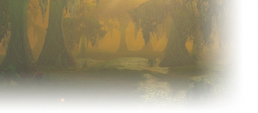 Congratulations! Ahh, a fellow Myraelite! =D

What minimap are you using if you don't mind my asking? Really been missing my square map but none of the addons i tried worked well.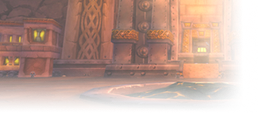 I actually use KkthnxUI Classic, it includes the minimap layout with it.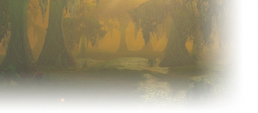 Thank you! Are you able to turn off the rest of the UI settings with it by chance? I wanna keep the stock UI other than the minimap. Couldn't find that info when I looked it up.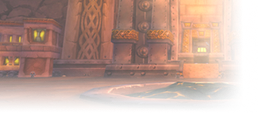 Not sure, never really tried to turn off anything else. It does have a lot of options available though.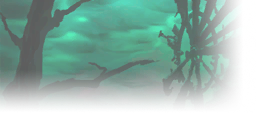 US Kirtonos



@Furious *Nyxt tips his hat*




|
Nýxt
-
Affliction Warlock
|
Kirtonos PVP
|
Level 60
|
=-|-=
|
Awkaran
-
Resto Druid
|
Kirtonos PVP
|
Level 27
|
Similar topics
to 'THANK THE SWEET LORD I'M FINALLY LEVEL 60'
Posts
Views
Last post