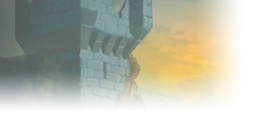 EU Hydraxian Waterlords



Was so impressed by this weekly newspaper coming out of the Deviate server.

Check it out - poems, events, leaderboards. Really great stuff:


Admin • Bug reports • Avatar requests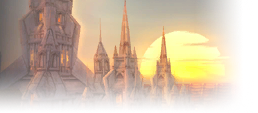 Hey, that's us. We want more players! If you're stuck in queue all day and want to join a fun community, come join Deviate Delight. I'm starting on DD but decided to roll Horde on your server since I already have Alliance toons on Grob. Know anyone from BC that plays Horde side?
Telvaine - Night Elf Hunter
Raikan - Night Elf Druid
Keatts- Human Rogue

Grobbulus - US
Mm, fermented gnome soup sounds delicious!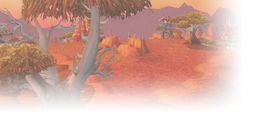 This is amazing! :D Well done to everyone involved!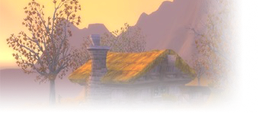 US Bloodsail Buccaneers



Beautiful work! And here I am on Bloodsail Buccaneers... so close, yet so far away.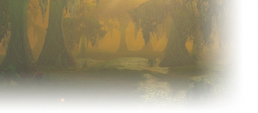 I was told by a DD player to try their Realm. This is nothing short of amazing and has convinced me to try this excellent community! I look forward to it! Well done guys! What faction etc are you playing and what made it so awesome? I gave DD a try but honestly I wasn't that impressed. I run into a lot more random RP, WPVP, etc on Grobbulus alliance than I've experienced on DD.
Telvaine - Night Elf Hunter
Raikan - Night Elf Druid
Keatts- Human Rogue

Grobbulus - US
Similar topics
to 'Amazing community newspaper from Deviate Delight'
Posts
Views
Last post