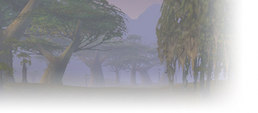 EU Hydraxian Waterlords


It all started with the fact that I ended up in Shadowglen. There I found out that Teldrassil was absorbed by an unknown corruption. The Fulborgs went crazy, the owl bears attack the inhabitants of Darkshore, and even these obscure satires!

Moving on, I helped Ashenvale bring fullborgs to consciousness, helped all the Darkshore people, and discovered new threats in the face of the cult of warlocks and the consequences of using Scythe of Elune. And after that - that's all. Does Darnassus no longer need me?

I have no goals left. Did I go through all of World of Warcraft?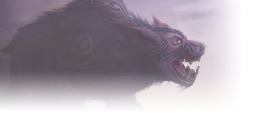 US Incendius



Horde

|

Druid

|

Incendius

|

Cowligula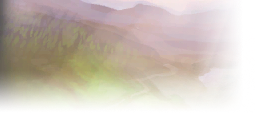 EU Ashbringer


Now that you helped your race successfully, you are ready to help your allies, they live far from you, some in far lands you can reach by travelling on foot, others in another continent that you will need to sail into. Your homeland is safe, now is time to bring peace to the world!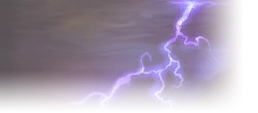 EU Dreadmist



Travel south, dear friend, and seek those who require your aid in the forests of Ashenvale, many malevolent forces threaten the peace and tranquillity of the forests!

If the threats that assail the great forest prove too difficult a task for you, then you should seek a crossing of the great sea, to the distant lands of the Eastern Kingdoms. There you will find the Wetlands, where there are many tasks for you to accomplish; a foul band of orcs have taken up a position of advantage on the hillside, bringing with them war machines that require adventurers like you to destroy them! To the north of the Wetlands, Dark Iron Dwarves need to be driven out, for they threaten to overrun the area, and are not to be trusted in the same way as my Brothers and Sisters of Ironforge.

Adventure awaits you. Make haste, for the threats are many, and time is short!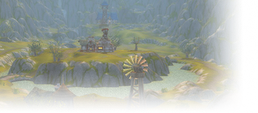 EU Ten Storms


Altaholic playing the following:
Ten Storms EU Alliance


Finnigan - Dwarf Hunter Lvl 30




Portalmaster - Gnome Mage Lvl 19




Shaelur - Dwarf Paladin Lvl 22




Shaelus - Night Elf Druid Lvl 50 Actually, it would just be Satyrs. No apostrophe, it is plural, not possessive. Since we're apparently making a whole thread about spelling and grammar.
Edit: you guys know this stuff is on google right? Lol.
Telvaine - Night Elf Hunter
Vennrick - Human Warrior
Keatts- Human Rogue

Grobbulus - US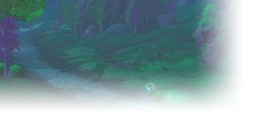 My favorite Sa'tirye was the one outside Dolanaar that you got to turn into a frog. When little teenage me did that quest the first time back in the day, I legitimately freaked out when I got that follow up quest. I thought I was about to be banned from my faction for helping a sei'tyr.
Telvaine - Night Elf Hunter
Vennrick - Human Warrior
Keatts- Human Rogue

Grobbulus - US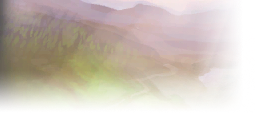 That's hilarious! Haha
Always thought saytear could be their own playable demon faction. They're cool.


Lvl 60


Lvl 35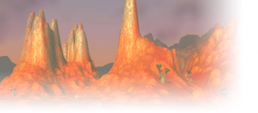 EU Flamelash



People are just being satirical at this point.
*Caperfin leaves the room / thread
Cap wins.
Go ahead and lock it.
Telvaine - Night Elf Hunter
Vennrick - Human Warrior
Keatts- Human Rogue

Grobbulus - US