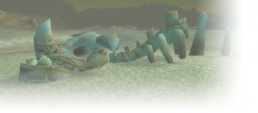 donator Posts: 1
Likes: 1



So I was searching up some stuff and a saw this Barrens Chat and I kinda wanna see the game and try it is there any way I could get onto the game without downloading and unblocked?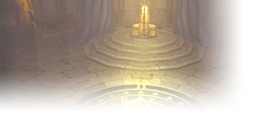 EU Wyrmthalak

donator Posts: 81
Likes: 72



You can try and search some videos on YouTube if that's what you mean, but I'm not quite sure I fully understand what you want exactly.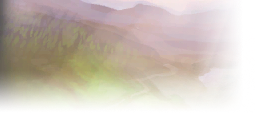 EU Ten Storms

donator Posts: 229
Likes: 149


Maybe check blizzards website, they have free trial on the retail version at least. Maybe there is something similar for classic since it's through the same subscription.

Edit: And no you can't play this game without downloading it, even if you only want to "try" it.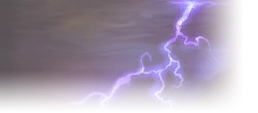 donator Posts: 368
Likes: 130



Either sub for a single month, it's only 15 bucks, or try the game out on a private server. Other than that, you don't have many options.
Gensei - Shaman, Bloodsail Buccaneers

donator Posts: 147
Likes: 44


EU Shazzrah

donator Posts: 11
Likes: 6



You could try the game on a private server, but it still has to be downloaded. Currently Blizzard doesn't offer any free trial for classic, but it might come in the future :)

Revomage | Mage | Shazzrah
Undead | Fading Sanity

Armory for Classic WoW at ClassicRaider.com
Similar topics
to 'Can someone help me?'
Posts
Views
Last post