donator Posts: 9
Likes: 1

Anyone seen a Teebu's Blazing Longsword on their server yet?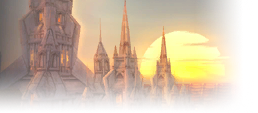 donator Posts: 38
Likes: 8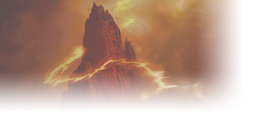 US Faerlina

donator Posts: 1124
Likes: 740



Our guild got one. Still trying to sell it. Rogue pickpocketed it, im not sure from where.

Durac(rogue) Fairbanks alliance.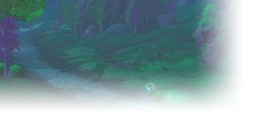 That's one hell of a pickpocket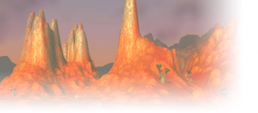 EU Flamelash

donator Posts: 317
Likes: 124




Youtube Channel: https://www.youtube.com/channel/caperfin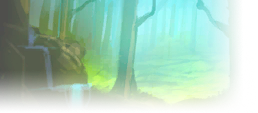 EU Gehennas

donator Posts: 37
Likes: 13



Saw on AH on Bloodfang EU for 5k gold...