Is there an addon in classic where you can see who is targeting you, but they don't know you see them. In other words when you hover over them, it would say who they are targeting. Would be helpful for pvp. :)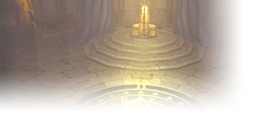 donator Posts: 62
Likes: 20



There's an option in the settings for that
I know there is a "show target of target" option, but I am talking about an addon that let's you scroll your mouse over someone and see what they are targeting without clicking on them. Follow me? It would be cool to see who's inspecting you while you don't target them. ;)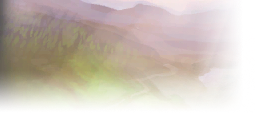 EU Ten Storms

donator Posts: 229
Likes: 149


Don't think there is, maybe there is some kind of "threat" addon that could show if someone has you targeted that's not an NPC.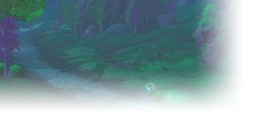 Yeah I haven't seen an addon for this either. I was thinking about this post last night when I was doing some tanking and realized how nice it would be to mouseover a target and see what the mouseover was targeting. Sometimes I don't want to change targets but want to be able to peak around and see who is targeting what without tabbing around.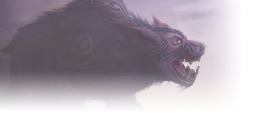 I had an add-on in vanilla that told me when someone targeted me... i have no idea what it was called or how it worked but I think it was PvP related (Like Spy)


Lvl 59


Lvl 35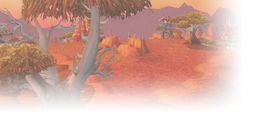 EU Skullflame

donator Posts: 13
Likes: 8



tooltip addons can be customized to show the tooltip over the mouse cursor and also show the information who the player you are pointing at targets.

any tooltip addon has the functionality i think:
tipbuddy
tiptac
tinytip

i think i went with the tiptac classic fix because it also adds buffs/debuffs to the tooltip and the others lacked that function when i looked into it.
https://www.wowinterface.com/downloads/ ... ckfix.html
FROST SHOCK!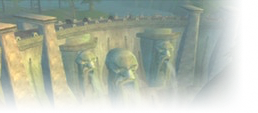 EU Judgement

donator Posts: 33
Likes: 23



ShestakUI, alongside it's other functionalities cause it's a whole UI addon, shows you the target of the player you mouseover without targeting him, along with more details, including the rank they have in their guild, regardless if you are in it or not, which is irrelevant to the question but I think it's cool.

You can disable all functionalities of it excluding the tooltips if you do not want a full UI revamp and only keep the things you want.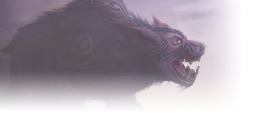 Lvl 59


Lvl 35
Similar topics
to 'Addon for target of target'
Posts
Views
Last post