EU Shazzrah

donator Posts: 11
Likes: 6



Havent been able to play that much so I am super stoked to have just reached level 40 :-)




Finally time to get that mount ! :D
How are leveling going for ya'll ?

Revomage | Mage | Shazzrah
Undead | Fading Sanity

Armory for Classic WoW at ClassicRaider.com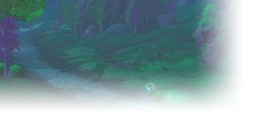 donator Posts: 58
Likes: 21



Congratulations for lv 40. I just dinged lv 50 myself.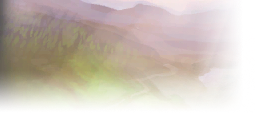 EU Ten Storms

donator Posts: 229
Likes: 149


Grats!

40 is a nice feeling, it's the first time that the end is in sight and you know that you're probably gonna stick it out until 60.
Similar topics
to 'level 40'
Posts
Views
Last post