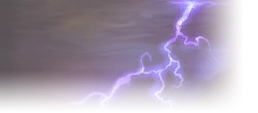 Just thought it might be interesting to see how many people have been using the "world" channel on their servers, which (if I understand correctly) were popularised on private servers, and weren't around in classic?

I have avoided the Dreadmist one, but only because its not an official channel and I've heard a few horror stories of people being shitty and holding the channel to ransom for gold.

How have the world channels been on your servers?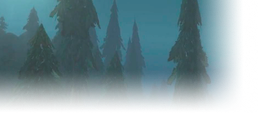 OC Arugal



holding the channel ransom for gold? how does that work lol? ive been on arugal, the most populated oceanic realm. flying over barrens is bad enough for me so ive stayed out of world since launch, absolutely not interested in reading any of it. but its probably likely calmed down by now and only being used for LFGs like trade chat in cities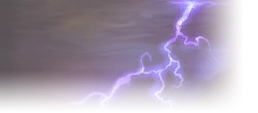 All I see are people looking for group or selling things. (global and world) Talking there is impossible.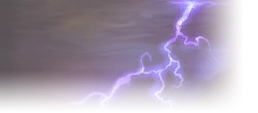 Because its technically a player created custom channel, players can be kicked or banned by the channel owner, so the owner can say "give me 1g or i'll ban you from world". Shitty people can get control of channel randomly, if the current owner of the channel logs off then the ownership moves over to another random player in the channel.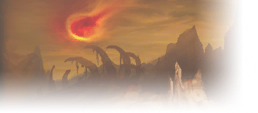 EU Firemaw



There are very few types of people in this world who deserve to have their eyes bleached and necks strangled, but I'd easily add every single person who spams the same message 3 times in a row in /world to that list.

I rarely use it because it's cancer to try and find anything there. Just join a big guild amd find groups there. It's mostly LFG and the odd question or someone selling something on my server.


This annoyed me since people did it in both World and the LFG channels, resulting in 3-5 identical messages in my chat windows.
I solved it by turning on the addon "Prat" 's "Spam filter", basically I think it acts as a throttle so if person x says the exact same phrase more than once within let's say 10 seconds it just shows you the first message. Works great!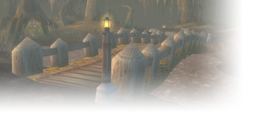 You can always /join LookingForGroup channel, if you're actively looking to group with people.
It's the official channel from Blizzard and it's visible server-wide.

Personally, I join LFG only when I want to do a dungeon or a tricky quest, otherwise I steer clear of it - don't like my chat being spammed like there's no tomorrow.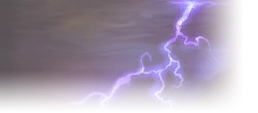 This is why I make a serperate window for it! That's probably the most informed level 6 character I've ever seen. LFG and world chat ready and in another window while killing kobolds!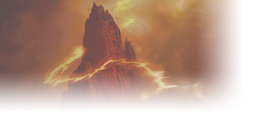 US Bloodsail Buccaneers



On the server I started on World was pretty much given up on pretty early, With trolls taking over and banning everyone they can. On the second server its just filled with shit talk and memes. So I just avoid it most of the time.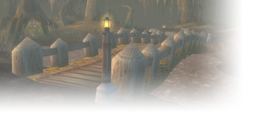 You are correct.
However, the reason I don't have it in a separate chat tab is because if you switch to another one, it keeps flashing constantly when there are new messages, and it's distracting for me.
Similar topics
to 'How have the "world" chat channels on your servers been since launch?'
Posts
Views
Last post