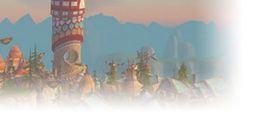 Hello All,

Was curious if anyone has found a well working Cartographer add-on for Classic? Tried a few but they didn't work/very outdated so also didn't work.

Thank you for any and all help!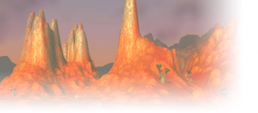 EU Flamelash



Haven't found one yet would also love a Carbonite addon for WoW Classic.

Youtube Channel: https://www.youtube.com/channel/caperfin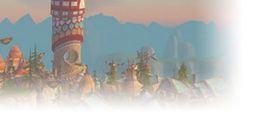 I'm really just looking for something to tell me the level range of each area haha.
New to Horde leveling zones so getting a feel for everything.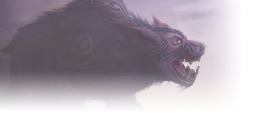 @Moocifer Leatrix Maps offers a lot of map utility, go check it out.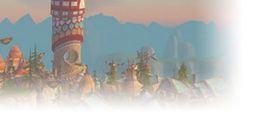 Just got this downloaded and tested while on my lunch break.
WORKS AMAZING! Thank you for the advice, much appreciated.
Similar topics
to 'Working Vanilla Cartographer add-on?'
Posts
Views
Last post