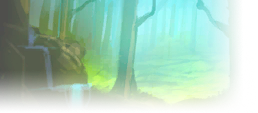 US Stalagg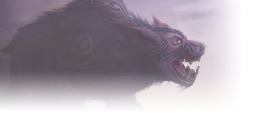 Wow nice. I saw Sonii got Ironfoe today, insane. BiS fury weap until you get Deathbringer from Ony.



US Whitemane



Thanks for posting this. Joined the discord. Been wanting too for awhile actually. The link to it in the useful guide & resources post is expired.
Yinn - Orc 2h fury Warrior - Arcanite Reaper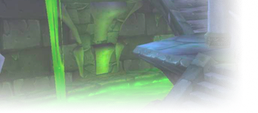 EU Zandalar Tribe



good list. I think it's good that there are also alternative items listed.
Zandalar Tribe
rp-pvp
Horde
Gravediggers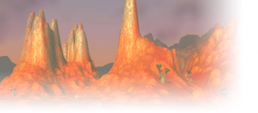 EU Flamelash



Oh shoot! really Ironfoe? maybe we'll get to see its proc interaction/numbers.

Youtube Channel: https://www.youtube.com/channel/caperfin
Similar topics
to 'Warrior BiS gear'
Posts
Views
Last post