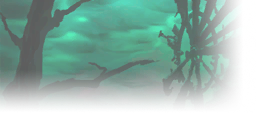 I was levelling a druid alt on a new server to catch up with friends, I went to Westfall at 12 and was having a hard-time with it, when I bump into this Dwarf warrior, we grouped up to finish a quest and after being done I just suggested I could tag along with him and be his pocket healer, so we ended up spending all afternoon clearing both our quest logs and chatting away.

And I'm having loads of these interactions, just yesterday a fellow Horde Shaman stuck around, without needing to, until I was finished with one of those terrible-drop-rate quests, similarly the night before a Priest bumped into me doing Beren's Peril, grouped up since he was having difficulties on that one, and ended up doing A Husband's Revenge and The Weaver.

The world feels alive, and kicking!
And they say Blizzard games don't have bugs. - Anub'arak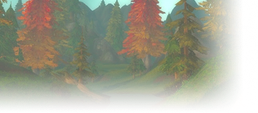 I killed this human warrior a couple of times during the morning in Hillsbrad the other day. That was fun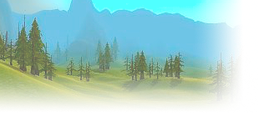 US Herod



Farming basilisks in Shimmering Flats. I'm 39 and they're lower than me by a good chunk, so I pull 2-3 at a time and just AOE them down now that I have Sweeping Strikes and Whirlwind. Well, sometimes they chain stun you and things get hairy. This happened. About this time, a 53 mage clippity clops up on a horse, targets me, dismounts, gives me a /wait, sheeps me, mounts up, rides off. Close enough to instant full heal.

Thanks, mage.

The whole time I was down there farming - about 3 to 5am server time - there was this [obviously] unspoken truce. Several alliance, several horde, constant respawns, no one screwed with anyone. We were all in the late 30s and we all knew what the other was there for: vendor trash. That last minute grind for mount gold. Thanks to these awesome interactions, I was successful. Dinged 40 with 91g to my name and a few gold worth of junk to sell so I could train up after! US Herod



This.... this was the last time he was a peaceful orc.



I'll be always watching.... (Morphdaddy, if you're here, why you layer bru? Dishonor).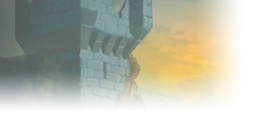 EU Hydraxian Waterlords



@Stupeed

that screenshot
Admin • Bug reports • Avatar requests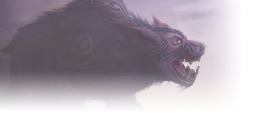 EU Gehennas



I've been grouped for pretty much every quest I've done. It's awesome!
There are a few black sheep, of course, but the community seems to be overwhelmingly appreciative of jolly cooperation.

If I wasn't in a guild already, I would totally start the Warriors of Sunlight!

Praise the sun, folks. Y
Similar topics
to 'Best player interactions so far?'
Posts
Views
Last post