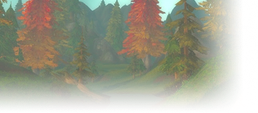 Alright who's here!?

Alliance - Night Elf Hunter.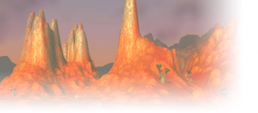 EU Flamelash



nice to see a fellow Sulfurasian. :)
Horde - Tauren Shaman Tank

Youtube Channel: https://www.youtube.com/channel/caperfin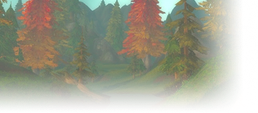 Alliance - Human Paladin

See you in game :-)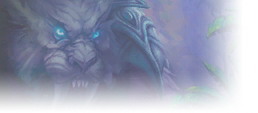 Quicks - Orc Hunter - US Sulfuras
Chablo - Undead Mage - US Sulfuras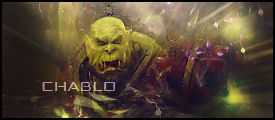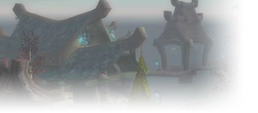 US Sulfuras



Kaio - Gnome Mage, hello!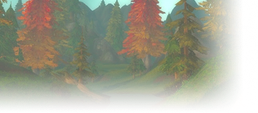 Sulfuras peeps, what has your queue experience been like so far? What times do you normally log on to play?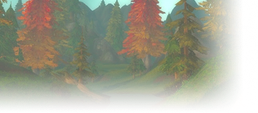 @rijndael
Longest I've ever experienced was only 22 Minutes.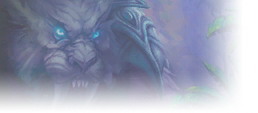 I have had a one hour queue last week at 6pm about friday. Peak time. I played today at 6am and no queue.
Quicks - Orc Hunter - US Sulfuras
Chablo - Undead Mage - US Sulfuras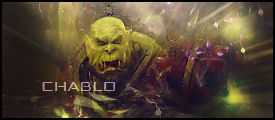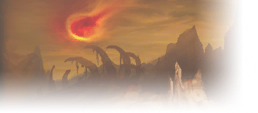 US Sulfuras



Similar topics
to 'Sulfuras US.'
Posts
Views
Last post